Now is the perfect time to prepare and set goals for your future! If you have an interest in becoming an esthetician or cosmetologist, then you have come to the right place. Start the year off right and plan out your education in 2023! The Salon Professional Academy in San Jose, California is here to help you achieve your goals and guide you through the beauty school process. Read more to learn how to get started!
Start Setting Goals for 2023
Goal setting is a process that gives you direction and leads you closer to pursuing your dreams. It keeps you accountable and provides you with the motivation you need to reach your potential. Using your passion for the beauty industry as a driving force for creating a solid plan for your future can be a great way to achieve success. 
Here are a few goals you can make to help you prepare for beauty school and start your education:
Research and discover the right program and school for you

Contact the beauty school's admissions office and seek out support through the enrollment process

Schedule a beauty school tour

Determine your class start date

Complete the application and additional forms or paperwork needed

Explore financial options, scholarships, and start FAFSA application process

Develop your skill set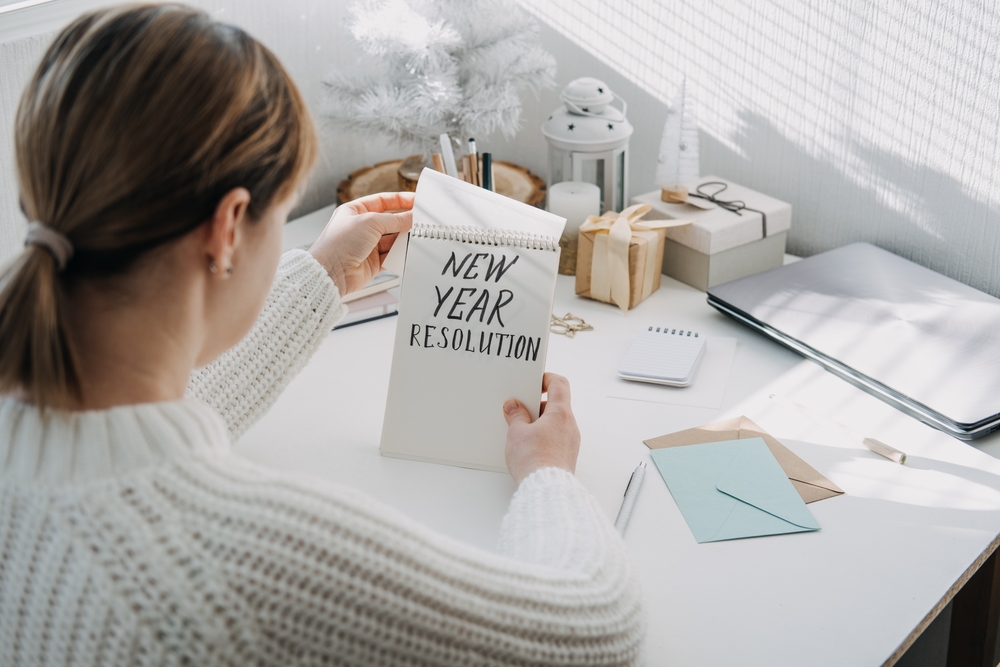 Write Everything Down
The first step to achieving your goals is by writing them down. We live in a digital world and use our phones for everything, which makes it tempting to rely on technology when planning out our goals and daily schedule. There is something powerful about using a pen and paper. When you write down your goals, you are more likely to achieve them. It becomes more effective than using your phone, because it engages the brain in a different way. Physically writing something down allows you to feel a sense of accomplishment, focus more, keep track of your progress, and feel more motivated. 
Invest in a planner and strategy that works best for you. You can also use sticky notes, a calendar, or whiteboard to write down daily reminders and track your progress. During your goal setting time, put your phone away and really focus as you write out your beauty school plan for 2023.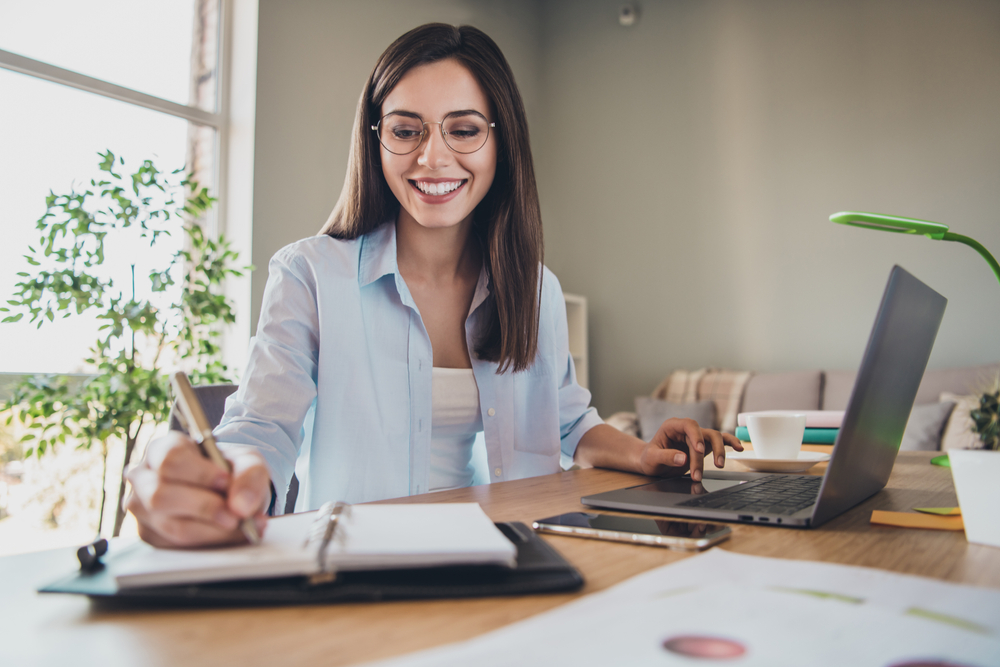 Stay Motivated
Setting goals requires discipline and structure. At times, it can feel discouraging, which is why it is important to keep yourself motivated by reminding yourself why you made that goal in the first place. It takes time and small steps to achieve your goals. Don't burn yourself out by thinking you have to achieve everything right away. It's important to be realistic in your planning and know what works best for you.
As you achieve your goals, remember to reward yourself. As you do this, you are able to feel more confident and excited about your journey in becoming a part of the beauty industry. 
Focus on Financial Goals
Money provides financial freedom and allows you to achieve your goals to enroll in your beauty school of choice. Don't let the cost stop you from pursuing your dreams! There are so many ways to pay for school.
Here are some ways on how to save money for beauty school:
Create a budget by comparing your income with expenses and bills. 

Plan out a savings goal and stick with it.

Cut back on unnecessary expenses by looking for ways to reduce your spending. Some of these expenses may include eating out, shopping, entertainment, and monthly subscriptions. 

Explore

scholarship

, grant, and

financial aid

options. Contact your beauty school's admissions team to guide you through the

Free Application for Federal Student Aid

(FAFSA

®

)

process. Financial aid is available to those who qualify. 

Consider working part-time to save more money for school if your schedule allows it.

Research possible loan options.

Start now and watch your savings grow!
The sooner you start saving your money for school, the closer you become in completing your goal to begin your education. 
Schedule a Beauty School Tour
A beauty school tour is a great way to get the information you need to prepare for your journey and find the right program or school for you. When you participate in a tour, you can have a better idea on what goals to make to prepare you for the enrollment process. 
Be sure to do your research on beauty schools near you and schedule a day to discover what local schools have to offer. If you are currently living in San Jose, California then come visit The Salon Professional Academy and see what our programs have to offer. 
Become an Esthetician or Cosmetologist in San Jose, California
The Salon Professional Academy is a great place to pursue your goals in esthetics or cosmetology! An education at TSPA San Jose leads you to many fun and exciting possibilities. Our graduates have been employed by leading beauty and wellness establishments, as well as started their own successful businesses.  
Our admissions team is here to support you throughout your entire enrollment process and answer any questions you have! As you work closely with the school's admissions representative, you can expect to receive a simple checklist to guide you through the process and help you to achieve your goals. Contact us today!