With social media on the rise, people are constantly trying to keep up with the trends. That's why an education in cosmetology, hairstyling, and esthetics can be quite useful in today's society. It's no surprise that beauty services are high in demand!
Maybe you are someone who follows the latest beauty trends, loves to style your best friend's hair, and is one who always has their nails on point. Does this sound like you? If the answer is yes, then cosmetology school might be for you! Maybe you have already considered joining the beauty industry, but you have no idea where to start and how to pay for your education. Well, no worries there! Read our ultimate guide on how to pay for cosmetology school!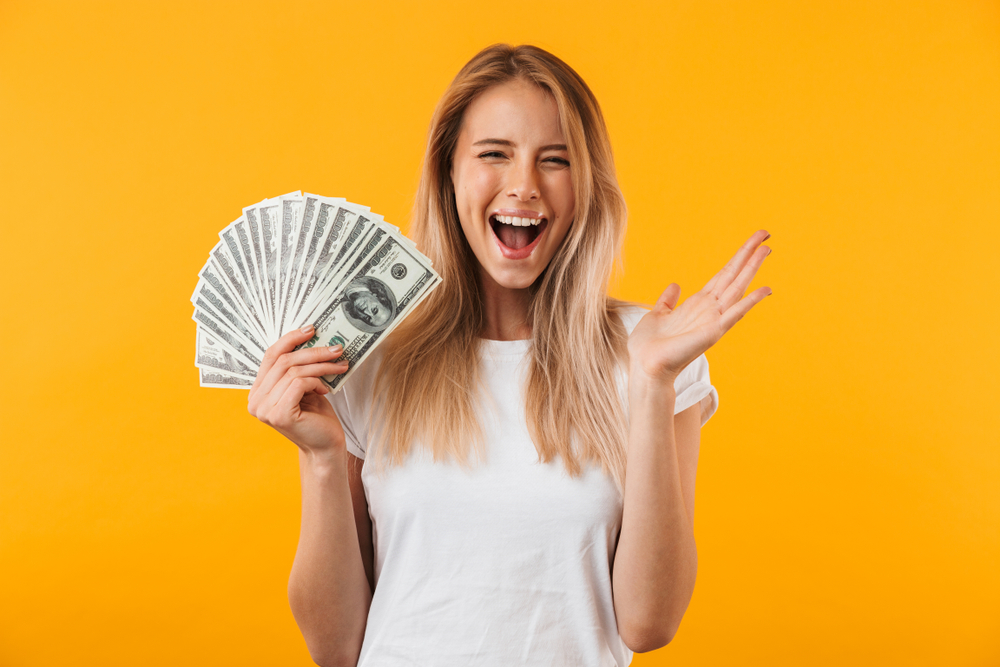 How Much is Cosmetology School Going to Cost?
Let's get started! First, you are going to want to determine how much your entire education is going to cost. That way, you can best prepare now on what you need to budget for. A net price calculator can help you to have a better idea of the total cost of tuition, food, housing, or other expenses. It's better to know what to expect from cosmetology school sooner than later, that way you can prepare now without running into any surprises! 
Knowing how long your school's cosmetology program helps you have a better idea of how long you can plan to be in school. The Studio Academy of Beauty Cosmetology Program is a 1600-hour program that can be completed in as little as 16 months. Small details like this can help you have a better idea on how much expenses like housing might cost.  
Apply For Scholarships
Who doesn't love free money? Especially when starting an education. It's almost as if you are getting paid to attend cosmetology school. Filling out applications may feel stressful and time consuming, but it is definitely worth it in the end!
There are so many beauty school scholarships out there! We recommend applying for as many as you can. Scholarships are a great way to cover the costs of tuition, food, housing, textbooks, and more! It's important you start now and do your research! If you're feeling stuck on starting your application, look into local scholarship workshops. These workshops can provide you with the best tips and tools for writing an awesome exam and feeling confident in your writing skills!
Do I Qualify for Financial Aid?
Starting an education is a huge commitment and financial investment, but paying for cosmetology school doesn't have to be stressful. With the right resources, you might not even have to spend a penny! 
We are a nationally accredited institution, which means our school can offer *financial aid to those who qualify. We recommend taking advantage of the financial aid options available to you. Start your Free Application for Federal Student Aid (FAFSA®). If you have any questions regarding financial aid, call our financial aid specialist. 
When starting your application for financial aid, you are going to need few things to get started: 
Your social security number

W-2's from your employer 

Recent federal income tax returns

Any additional income information
It is important to know that if you are a dependent student, you must have your parent's or guardian's information to complete your form.In order to begin your application, you need to create an account with an FSA ID. Follow these helpful steps to complete your form:
Provide your basic information first.

List all of the beauty schools you are interested in.

Our school code is:

041529.

Determine your dependency status. If you are claimed as a dependent student, include your parent or guardian information.

Provide your personal financial information.

Lastly, sign and submit your FAFSA®. 
Feeling stuck? If you have any questions, call our Chandler, Phoenix, or Tolleson, Arizona location and we would be happy to help you fill out your FAFSA®.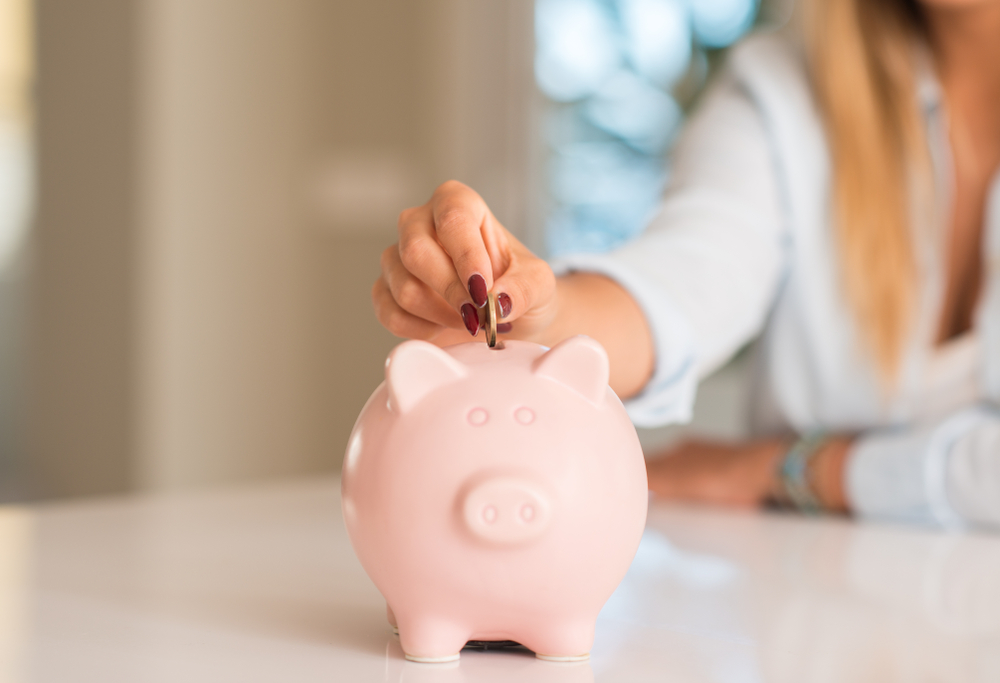 Last Resort, Student Loans
Student loans are another way to cover school expenses, but we recommend looking at other options first. Depending on the school you choose, your school may offer different types of loans.
Different Types of Loans
There are three main types of financial aid, all of which can be applied through the FAFSA®:
Subsidized Loans:

Loans awarded through the FAFSA®, while interest is paid for by the federal government while you are attending school. Subsidized loans are generally offered to students with financial needs, as well as determined by the cost of attendance minus expected family contribution and grants or scholarships.

Unsubsidized Loans:

This type of loan is issued through the FAFSA® to students who qualify. Accruing interest is the full responsibility of the student. It is recommended you pay off these loans while in cosmetology school, to avoid additional interest. 

Pell Grant:

This grant is a sum of money offered by the federal government that does not need to be paid back. A Pell Grant is generally determined by financial need and supports qualified low-income students in costs of housing, textbooks, tuition, and other expenses. 
Expenses outside of tuition can really add up, so you may want to consider looking into a personal loan. Loans are a way to cover expenses that your financial aid can't cover. Personal loans usually have higher interest rates, so that is why we highly recommend applying for financial aid and scholarships first. 
If loans don't sound like the right plan for you, we suggest looking into other funding options that can help you pay for cosmetology school. Beauty schools may offer other financial options, like VA Benefits. The Studio Academy of Beauty is certified by the Department of Veterans Affairs, so we offer *GI educational benefits.
Apply to Cosmetology School
You won't really know what types of financial aid or scholarships you qualify for until you apply for cosmetology school. If you currently live in Arizona, the best way to get started is to schedule a tour with The Studio Academy of Beauty. Our admissions representatives can guide you through the process and answer any questions you may have.
 Are you still not sure beauty school is right for you? Take our quiz to find out if you are ready! 
*Financial aid is available to those who qualify.
*GI Bill® is a registered trademark of the U.S. Department of Veterans Affairs (VA). More information about education benefits offered by VA is available at the official U.S. government Web site at https://www.benefits.va.gov/gibill.