Are you looking to start your future in beauty school? With the vast number of possibilities available in the beauty industry, it's all up to you where your career can take you! It's an exciting time and no matter what your goals are, chances are there's a job in the beauty industry to match what you have in mind. Don't believe us? Let's talk about your career goals and find out if a future in beauty can help you accomplish them!
Chance to Show Off Your Creativity
Do you want a career path that allows you to express yourself? Cosmetology could be your creative outlet! Just imagine all the different looks you can come up with in hair and makeup. Every client presents a new opportunity to turn their vision into a reality and you can complete it with your own personal touch.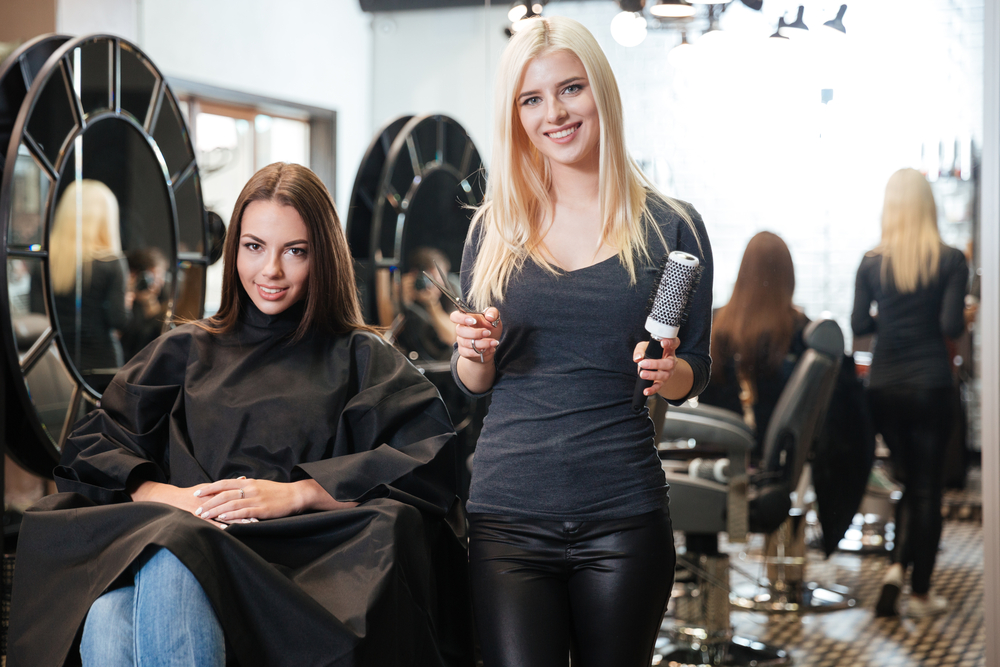 Flexible Schedule
We all know that life can get pretty busy. It can often be frustrating to coordinate your schedule if your job doesn't offer any flexibility. If you dread a typical 9-5 office setting, then a career in cosmetology could be your opportunity to take charge. For many cosmetologists, that could be in a salon where you decide on clients' appointments when it works best for you. Or maybe you even go meet your clients. If you learned an area of beauty that you loved, then you could work as a freelance artist with that specialized skill. Whether you want to focus on bridal makeup or prom hairstyles, you can choose your own schedule.
Travel for a Living
Have you always wanted a future with new places to go and people to meet? A future in beauty could be your opportunity to keep your job exciting and practice what you love in a wide variety of locations. Cruise ships, sales and marketing, and personal stylists are just some of the career options that could allow you to practice what you love while traveling! Become a Salon Owner
Did you know that business is a big part of the beauty industry? Students learning cosmetology need to know both technical and business skills to become successful in today's world! Many cosmetology programs now include business training in their curriculum. With a knowledge of business specific to beauty, you could have the skills necessary to own a salon or become a leader in the business side of the beauty industry.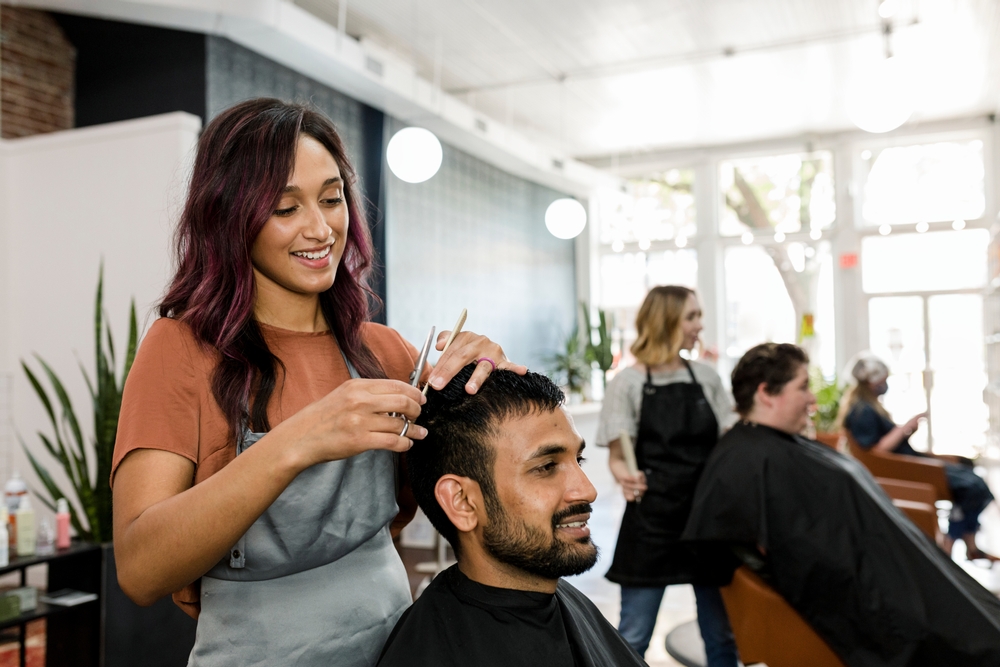 Job Stability
We all want to do something that we really enjoy, but it's also important to think about the opportunities for your dream job.According to the Bureau of Labor Statistics, the job outlook for cosmetologists is expected to grow 13% from 2016 to 2026. With so many opportunities available in the beauty industry, it's no wonder that cosmetology is growing!
Begin Your Career Goals Here
Are you ready to get started on your career goals? We're here to help! Our cosmetology program teaches students the skills that can help them begin a successful career in whatever they decide to do. Contact us to learn more about how you can start the application process. We can't wait to hear from you!