Have you always wanted to pursue a future career in the beauty industry? Applying for an education at an accredited beauty school is an important step in your journey! Although it's exciting to start doing what you love, it can feel overwhelming trying to figure out the best way to get started. That's why scheduling a tour can be a great idea! Read our guide to find out some questions you may want to ask on your tour!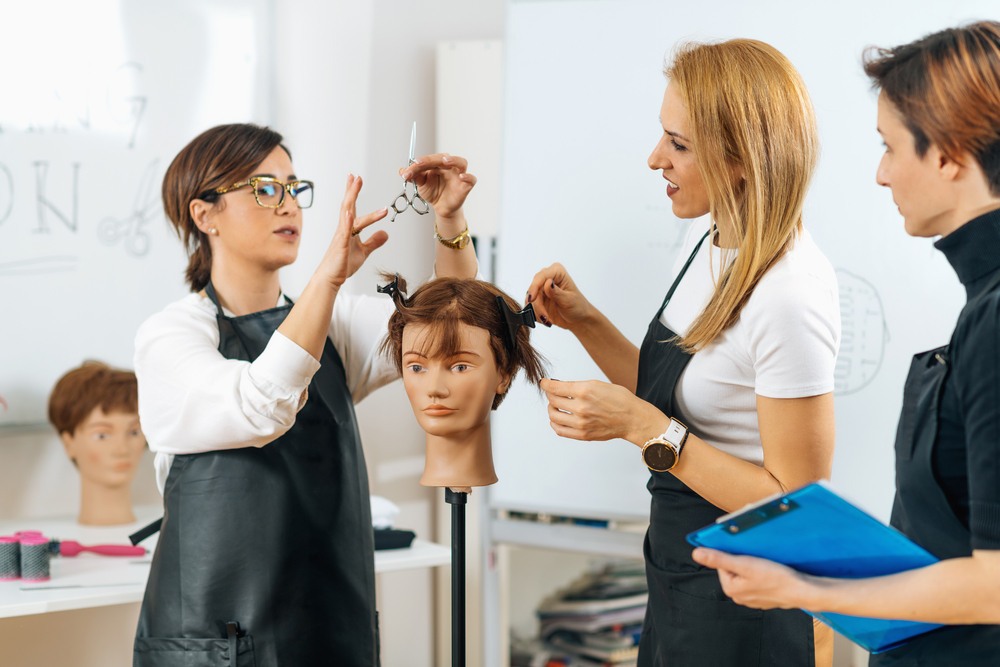 1. Does your school offer financial aid?
Yes, we offer financial aid to those who qualify! Since we are an accredited beauty school, students enrolled in our programs have the opportunity to apply for federal financial aid. All you have to do is complete a Free Application for Student Aid (FAFSA) form and enter our school code found on our website. 
In addition to FAFSA, we also have scholarship options that may be available to students. During your tour would be a great time to ask about your specific financial situation to receive help from the right people to help you get started.
2. Do you offer multiple scheduling options?
We want anyone who has a passion for beauty to have the chance to pursue an education they love! That's why we offer multiple both part-time and full-time classes so you can study what you're passionate about when it's most convenient. Ask us any more questions you may have about which schedule would work best for you while visiting our school.
3. What is a Redken Diamond Academy?
As a school in The Salon Professional Academy (TSPA) network, we have partnered with Redken to create a curriculum for students that goes beyond just teaching what's on the state licensing exam. This means that in addition to learning the latest hairstyles, we also include lessons in business, marketing, and guest handling to help prepare you for what comes after graduation. Come see for yourself what a Redken Diamond education would look like.
4. What will I be learning?
In our Cosmetology and Esthetics programs, you can learn all about the latest trends in the industry and practice what you've learned on real clients under the direct supervision of licensed professionals. Our team would be happy to talk further with what you can expect in our programs.
5. What are the teachers and students like?
If you want to know more about what our atmosphere is like, there's no better way to find out than by scheduling a tour of our school! During your tour, you can see for yourself how teachers and students interact and learn more about our culture. 
6. Is this the career for me?
Do you love all things beauty and want to use your creative abilities in a career? A future in the beauty industry could be a great option for you! If you have any more questions about your personal beauty journey and if it's right for you, someone on our team will be happy to talk more with you during your tour!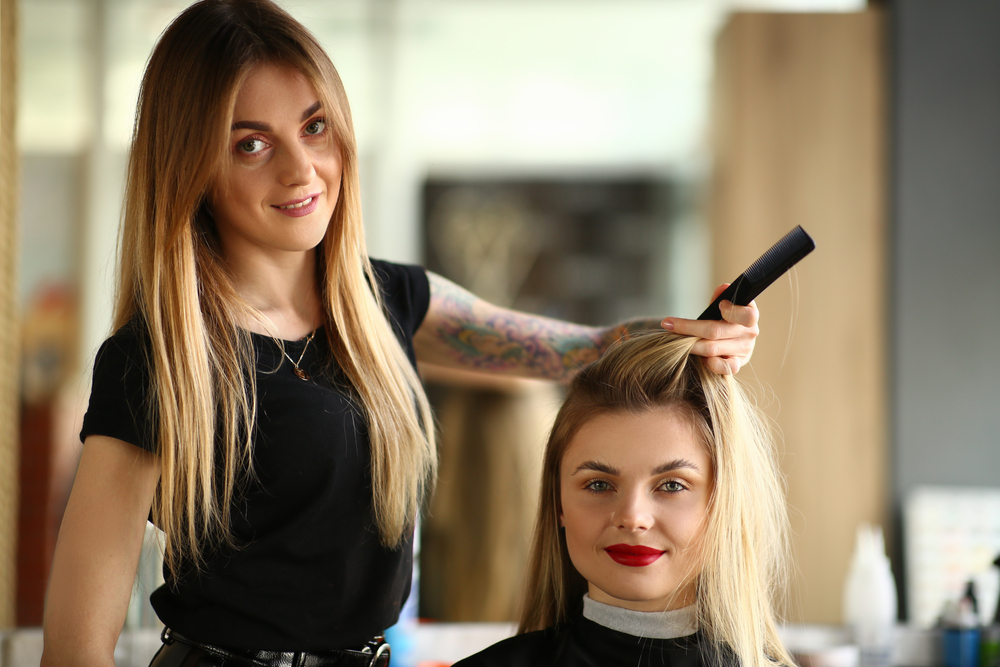 7. What are the job opportunities after I graduate?
One of the best parts about pursuing a career in the beauty industry is that it's constantly growing. With new trends and techniques being developed, there are multiple career opportunities that have only become possible in recent years. We want to help our students feel prepared for whatever area of the beauty area they're most passionate about. That's why our programs not only teach about the latest beauty techniques but also include lessons on how you can market your beauty skills in today's world. 
Talk more with our team during your tour to learn more about the job opportunities in this industry and how our programs can help prepare you for them!
Ready to Schedule a Tour?
There's only so much you can find out from our website. The next step is to schedule a tour so you can ask all these questions and more in-person to get a detailed answer specific to your personal beauty journey! Contact us to learn more and find out how you can get started!