Being a full-time mom is a job in itself. With school, homework, dinner, and extracurricular activities to worry about, your plate is pretty full as a mom. Add a full-time job on top of that? There simply aren't enough hours in the day. If you want a career that can be flexible with your schedule, cosmetology school could be the answer. Here are five reasons why we think cosmetology careers are a great choice for moms!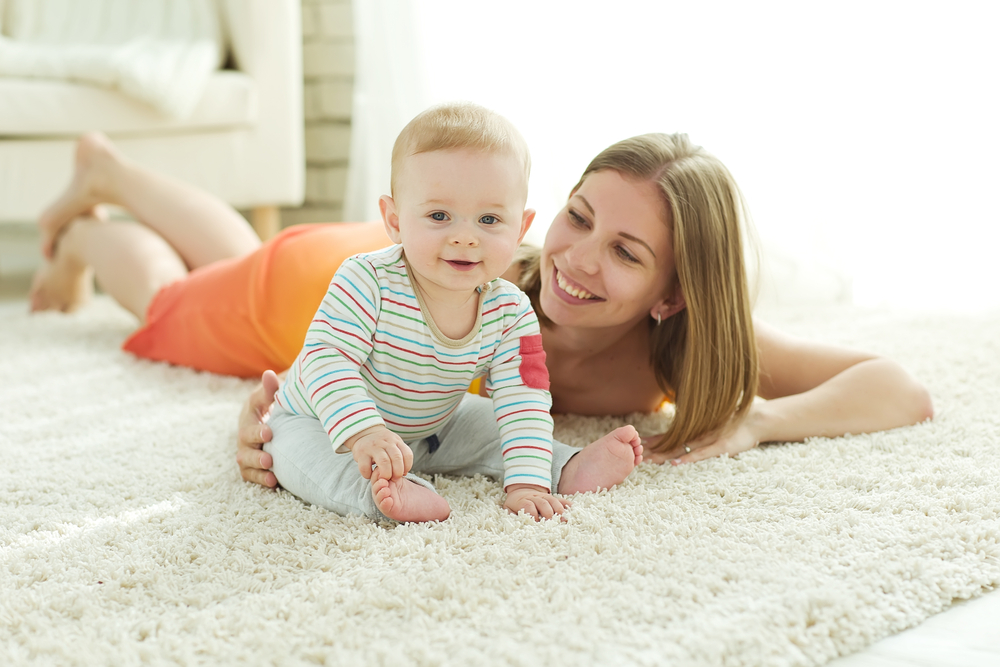 Scheduling Flexibility
For a mom, working a standard 9 to 5 schedule can be impossible depending on your situation. As a cosmetologist, you can create your own schedule. Need to be with your kids during the day? You can work late afternoons and evenings. Want to work while the kids are at school? Start earlier in the morning and finish in the afternoon. We know that family comes first. That's what makes the flexibility of cosmetology careers perfect for working moms!
Be a Role Model
Going to cosmetology school and creating a career from it can show your kids the benefits of hard work and dedication. It's not easy to complete an educational program and then find a job while you're also taking care of a family. As a working mother, you get to be an example of determination. These lessons are invaluable and could help your kids grow up to be hard workers like you.
Beauty is a Growing Industry
According to national statistics, cosmetology careers have been predicted to grow at 13% between 2012 and 2022. With this type of growth, there are plenty of potential career opportunities. You're making a choice to invest your time and money in cosmetology school and you probably want a career in the industry after graduation. Feel comforted by the fact that there is so much growth in the beauty industry!

It's Never too Late to Start
More often than not, as a maternal instinct, moms choose to put themselves last and always place their family before them. They slowly push their goals further and further behind until they seem utterly unattainable. Good news though, it doesn't have to end there! Cosmetology is an ageless industry. There is no timeline as to when you can become a cosmetologist. To quote the famous, C.S Lewis, "You are never too old to set a new goal or to dream a new dream."
Invest in Yourself!
We know that starting something new can be scary and overwhelming. Don't let fear stop you from getting the career you deserve. We really admire the work that it takes to be a mother and we aim to make the transition into a cosmetology career as seamless as possible. That is why The Salon Professional Academy (TSPA), San Jose offers flexible class schedules like part time, and night classes to accommodate your mom duties! If you want flexibility and love growth then check out our cosmetology program at TSPA San Jose and see if a career in beauty is the right path for you! Contact us today to get more information about enrolling.
Want to learn more about the wonderful world of beauty? Check these out!
How to Become a Cosmetologist in California
Love Makeup? Check Out Our MUD Make-up Course!
Why Makeup Artistry Isn't Just for Women Anymore: Top 5 Male Makeup Artists