With various career options and plenty of room for growth, it's no wonder that studying esthetics is becoming a more and more popular choice for beauty education. If you're passionate about skincare, makeup, and helping others feel beautiful, it's possible that our esthetics program at The Salon Professional Academy (TSPA), San Jose could be a great choice for your future.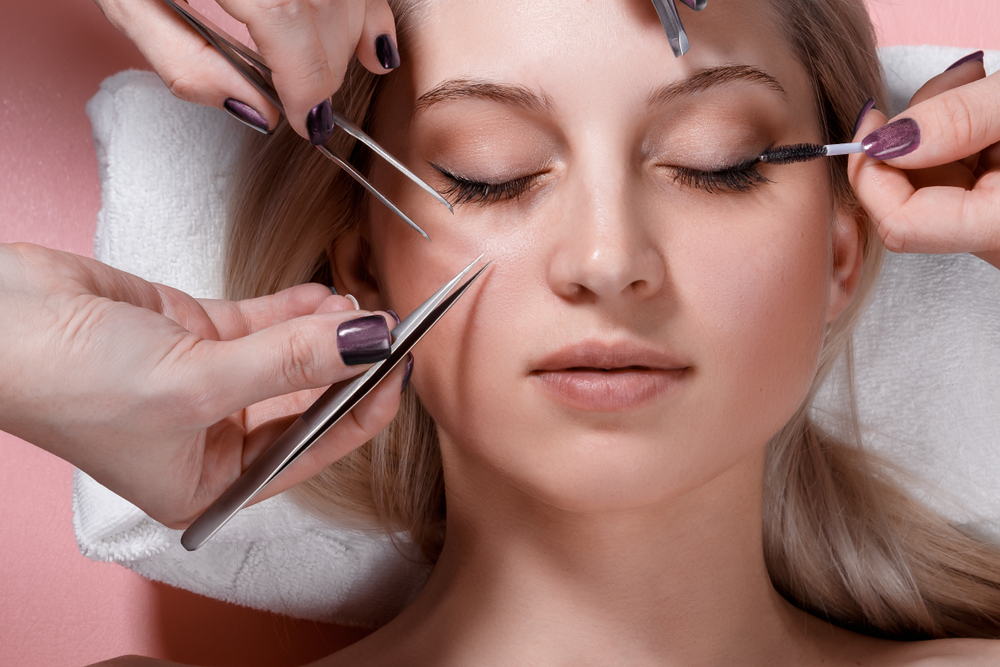 You Can Learn the Science of Skin Care
In our esthetics program, you can learn how to perform a skin analysis, determine clients' skin type, treat skin issues, and become knowledgeable on the overall science behind skin care. As an esthetician, you can make recommendations for clients and help develop a skin care regimen that works for them.The common skin concerns treated by estheticians include:
Acne and oily skin
Sensitive skin
Sun damage
Fine lines and wrinkles
Whiteheads and blackheads
Dry skin
There Are a Variety of Services You Can Offer
Skin care consultations are a big part of an esthetician's job, but that's not all! There are various other services you can perform.
Facials
A licensed esthetician can perform a variety of facial treatments to help a client relax while also beautifying their skin. Treatments usually include cleansing and toning, exfoliation, using warm/cool compresses, facial massages, steaming, facial masks, extractions, and the application of serums, moisturizer, and sunscreen.
Makeup Application
Performing professional makeup application is another key part of being a licensed esthetician. In our program you can learn about modern makeup techniques and trends, sanitization requirements, and how to assemble a professional toolkit. Makeup techniques you might learn are highlighting and contouring, applying false lashes, color-matching foundation, blending products, and creating looks that range from a classic smokey eye to something more colorful and avant-garde.
Body Treatments
Esthetics is focused on overall wellness and beauty. The skin of the body should also be prioritized and cared for. As a licensed esthetician, you can learn how to perform body treatments like masks, scrubs, wraps, and aromatherapy.
Hair Removal
To create smooth, silky skin all over, estheticians are often taught a variety of hair removal methods. Common techniques are waxing, threading, tweezing, and eyebrow shaping.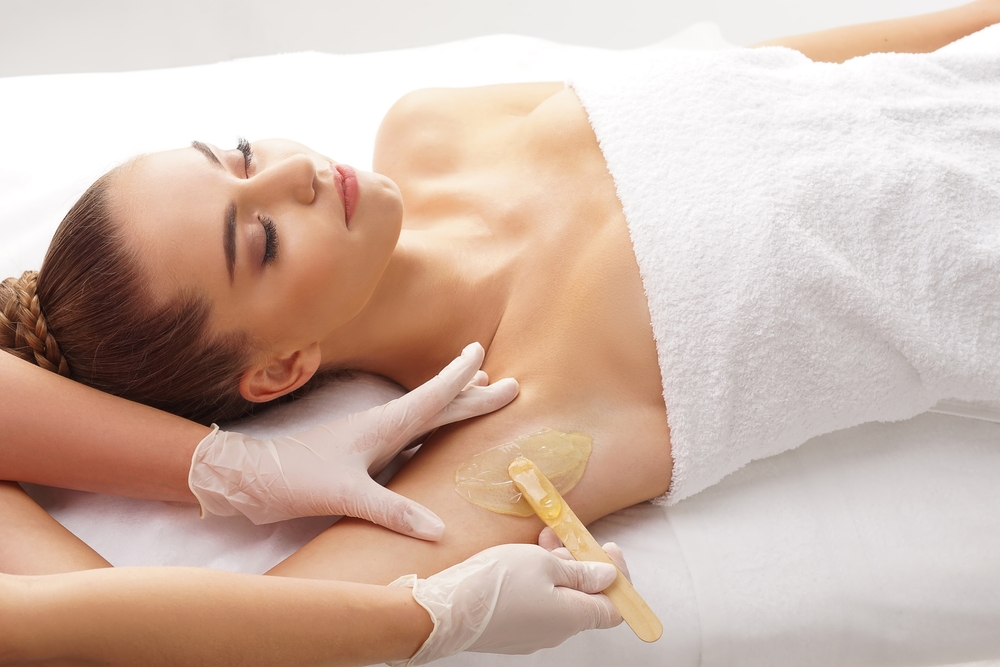 Esthetics is Different Than Cosmetology
At TSPA San Jose, we offer both cosmetology and esthetics programs. It's not uncommon for people to confuse these programs with each other, though there are some distinct differences between the two. Cosmetology has a primary focus on hair and esthetics' main concentration is skin care. Both programs can lead to an exciting future in the beauty industry, but if skin care and makeup are your passions then esthetics could be the right choice for you!
Esthetics Opens Several Career Possibilities
When you become a licensed esthetician, a variety of career options are available to you! Here's a list of exciting careers you could have as a licensed esthetician:
Makeup Artist
Skin Care Specialist
Beauty Blogger
Brand Representative
Facialist
Waxing Technician
Spa Owner
Learn the Latest Techniques in Esthetics
At TSPA San Jose, we have a relationship with the brand Dermalogica. This means that our esthetics program can teach you the latest techniques to purify, balance, and renew skin, along with modern skills in makeup artistry. If you choose our program, you can learn to perform services like facials, waxing, microdermabrasion, chemical peels, makeup artistry, and eyebrow grooming. Our curriculum allows you to train in a high-end spa environment so you can be prepared for a future as an esthetician. We also provide marketing and business training so you can learn how to build a personal brand, create a resume, and find a long-term career in the industry.
Become a Part of Our Esthetics Program!
Want to get started on your esthetics education and join the excitement of the beauty industry? Contact TSPA San Jose today! We're here to answer your questions and help you schedule a tour of campus.
Want to learn more about beauty and TSPA San Jose? Check out these blogs:
Love Makeup? Check Out our MUD Make-up Course!
Why Makeup Artistry Isn't Just for Women Anymore: Top 5 Male Makeup Artists