We know that the past year has caused a lot of changes in our lives. As we've all had to adjust to keep safe, our team at The Salon Professional Academy (TSPA) San Jose has been working hard to make sure our students get the same high-quality education. A big part of that is incorporating distance education into our curriculum. Read more to learn what this looks like at our beauty school and our plans for the future with distance learning.
What is Hybrid Learning?
Are you wondering how hybrid learning is possible at a beauty school? It's a valid question and one we've been able to answer through the dedication of our team. Each of our instructors has gone through multiple trainings on how to best teach students online to make sure that they can offer their students the best support.
What hybrid learning means is that students learn the theoretical beauty lessons online through Zoom. After studying the techniques, students then come into our student salon to perform the services they learned. Right now to make sure our students stay safe while learning what they love, all our stations are six feet apart and everyone is required to wear a mask. We are also sanitizing our working stations just like we've always done.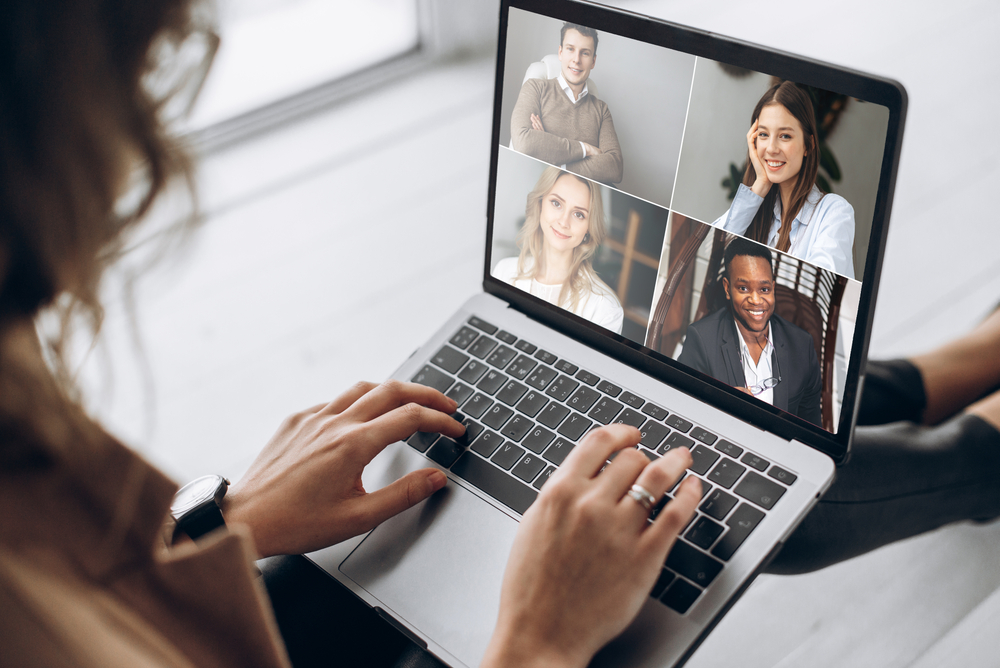 What Do Online Lessons Look Like?
During their education, all our students will use the online learning platform, MindTap. This system from Milady allows students to learn beauty techniques virtually through a variety of lesson plan formats. Activities, videos, theory workbook, and guides are just some of the ways students will learn all about their program.
And of course, our instructors will be teaching students their lessons over Zoom and be there every step of the way just like when students were completing these lessons at our school. Once students master their lessons, they'll be able to take their quizzes and tests online through this platform.
While at home, students in our cosmetology program will be given everything they need to learn and practice all the skills they're learning. This means that they'll be given an iPad or tablet, a mannequin, tripod, and other tools.
What are the Advantages to Distance Learning?
As we said, our instructors spent a lot of time preparing themselves for the transition to online learning. Now after doing this for months, we've been able to build out a system of how to best help each student. Part of our lessons allows time for our students to complete their lessons with instructors regularly checking on their progress and answering questions or offering advice. If a student does need extra help or wants to talk about their future career, our instructors can set up a breakout room to give some one-on-one assistance.
Another exciting benefit that's come from learning online is the opportunity to hear from guest speakers from all over the United States. So far our students have been able to learn from professionals from Redken about a variety of important things to know about the beauty world. As we continue to teach online, we can't wait to see who else is able to talk with our students and what other opportunities we can offer that otherwise wouldn't have been available!
What's in Store for Our Future?
So, how long will this distance education last at our school? Now that our instructors are trained for online learning and we've created a system for helping students, our plan is to keep this hybrid learning format. Our instructors are even starting to incorporate our lesson plans and formats into Canva to help us make this permanent.
We've always wanted everyone with a passion for beauty to study with us and now that we've mastered online learning, we believe this is the best way to give students a convenient education! With this comes a shorter commute time and allows students a chance to have more time for their job, kids, or any other commitments they have.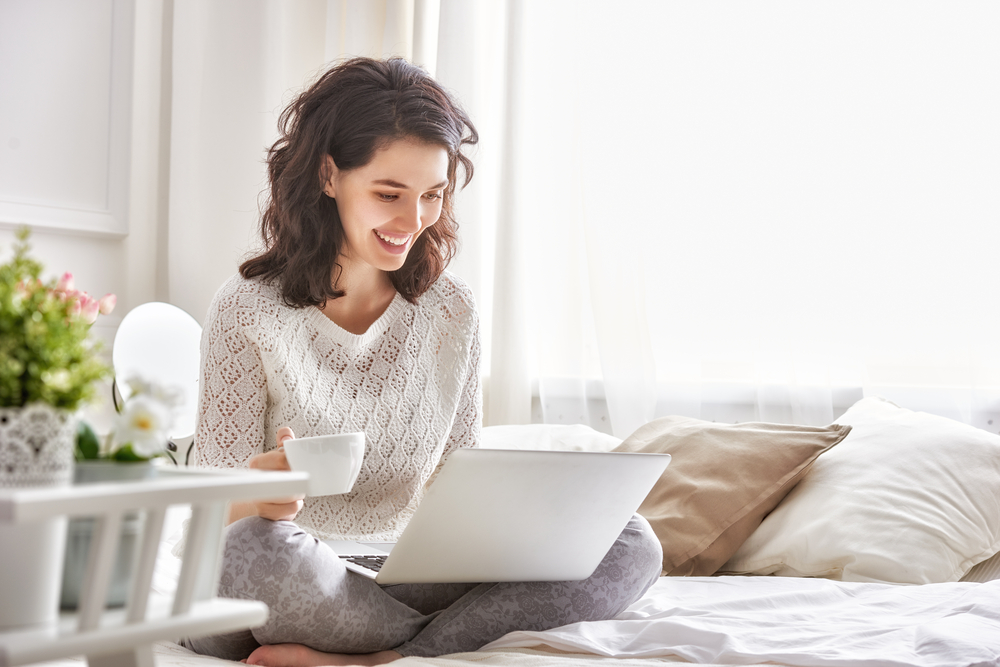 How to Get Started?
Right now to make sure everyone is staying safe, we're only offering virtual tours. During this, our team will show you around the school and talk about the application process. If you have any questions that are specific to you like financial aid, we'll set you up in a private breakout room where you can find out what you need to take the next step.
Contact us today to learn more about our distance education for our programs and find out how to get started. We can't wait to meet you and help you start your beauty journey!