Back-to-school season is here! This time of year is exciting because it's often the start of a new adventure, especially for those who are beginning their senior year of high school. If you've always had a passion for beauty and you're wondering what comes next after graduation, then an education in beauty could be a great next step for you. We've put together a list of how you can start getting ready for an education in beauty during your last year of high school!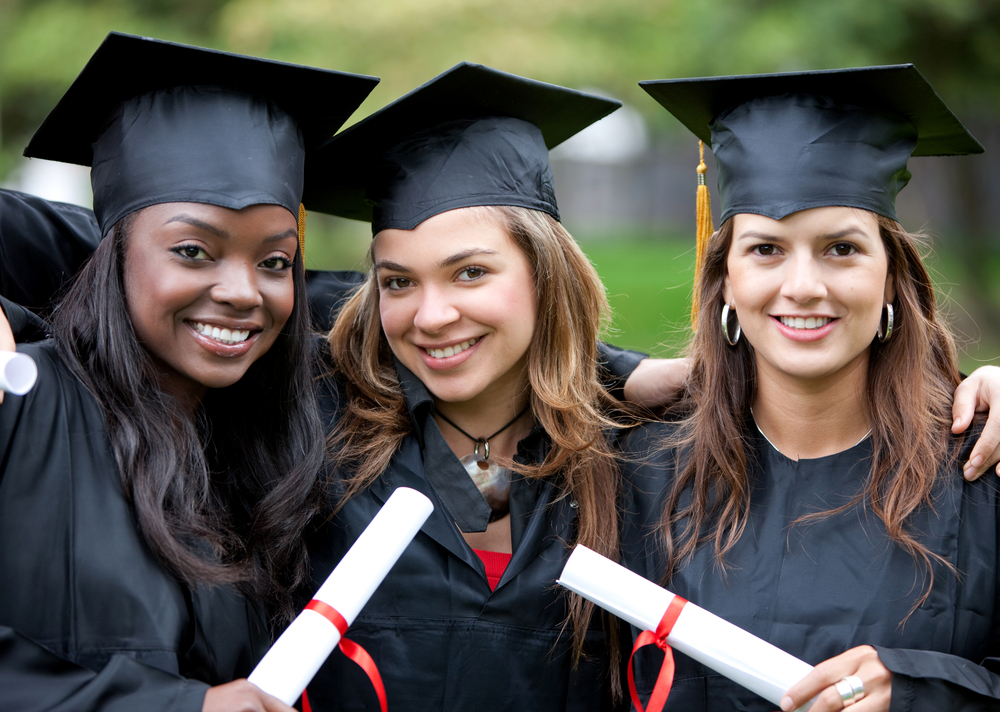 Research the Beauty Industry
The beauty industry is constantly growing and there are so many career opportunities that could be available. It all depends on you and which area of beauty you love! Maybe you've always loved hair and you want to learn how to perform amazing styles and colors. Or you might be more interested in learning about skin care or makeup. The beauty world is unique to each individual and how you spend your education depends on how you express your creativity. Researching more about the industry can help you form a plan for starting a future you love after high school. 
Take Classes With Beauty in Mind
Just because you're still in high school doesn't mean you can't start learning skills that could benefit your future in beauty. As you're finishing high school and preparing for your next step, there are many classes you may not have thought of that could help you with an education in beauty!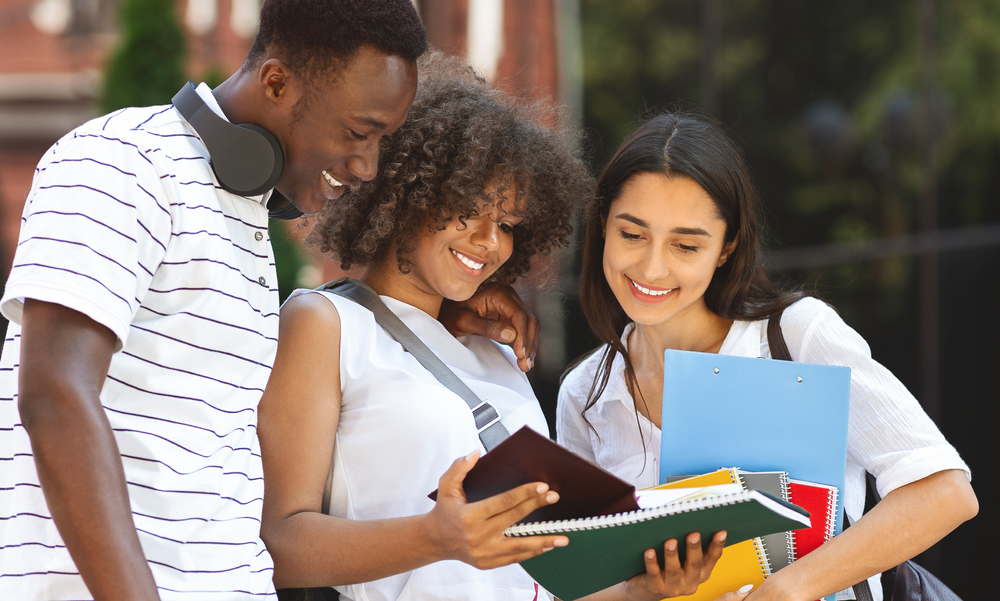 Art
If you're someone who loves seeing dramatic beauty transformations and you want to perform them someday, then chances are that you already love art classes. These types of classes are a great way to show off your creativity and become comfortable as you try something new. Even if you don't see yourself as a painter or sculptor, learning basic color theory and design principles could really benefit you in the field of beauty!
Science
Although you might not think of science being associated with beauty, these subjects can actually give you a lot of useful information. Part of your beauty education could cover proper beauty care techniques, which means you need to understand the human body. Also, if you're planning on pursuing a future in cosmetology, during beauty school you will learn how the chemical dyes react with a client's hair. Both anatomy and chemistry could help you with a foundation of skills you could learn in beauty school.    
Business
In the beauty industry, it's important that you have business and marketing skills as well as your technical abilities. When you're looking for a beauty program, make sure that business is incorporated in the curriculum because it can help give you the edge you need when looking for a career. Having a background in business and using social media skills could help you learn how to gain and retain clientele.  
Tell People About Your Goals
Don't just say you're going to do something, but take the steps that can help your beauty dreams become a reality. It's easy to say your goal, but making a plan and sticking to it is a whole different thing. If you want to apply for beauty school, then telling your friends and family about your plan is a great way to make sure you're held accountable. Not only will they be there to help you stick to your goals, but they can also be your support system as you continue your beauty journey! 
Sign Up for a Tour
Touring a beauty school is a great way to see if the school's culture is the right fit for you. This is also where you can ask questions about your specific journey through beauty. It's a good idea to come prepared for your tour with a list of questions so you don't forget anything important. For a more detailed list of topics you should think about asking, click here. Even though you've still got a year left of high school, it's never too early to start planning. You'll always be welcome for a tour of our beauty school!  
Start Your Beauty Journey With Us
We want to help you start this next step in your journey. If you've thought about a beauty education after high school, then our cosmetology program could be a great path for you! We'd love to have you come visit us at our school to find out if we're the right choice for you. Contact us to learn more about how you can start your new adventure after high school!