We all know that this year hasn't turned out as we expected. But that doesn't mean you should hold off on starting a career in something you're excited about! Whether you're learning from home or at school, you can still make 2020 the beginning of your beauty future. With all the changes this year has brought, many students might have a harder time deciding what best study habits they should have. Don't worry, we'll go over our studying tips so you can make the most of your beauty education!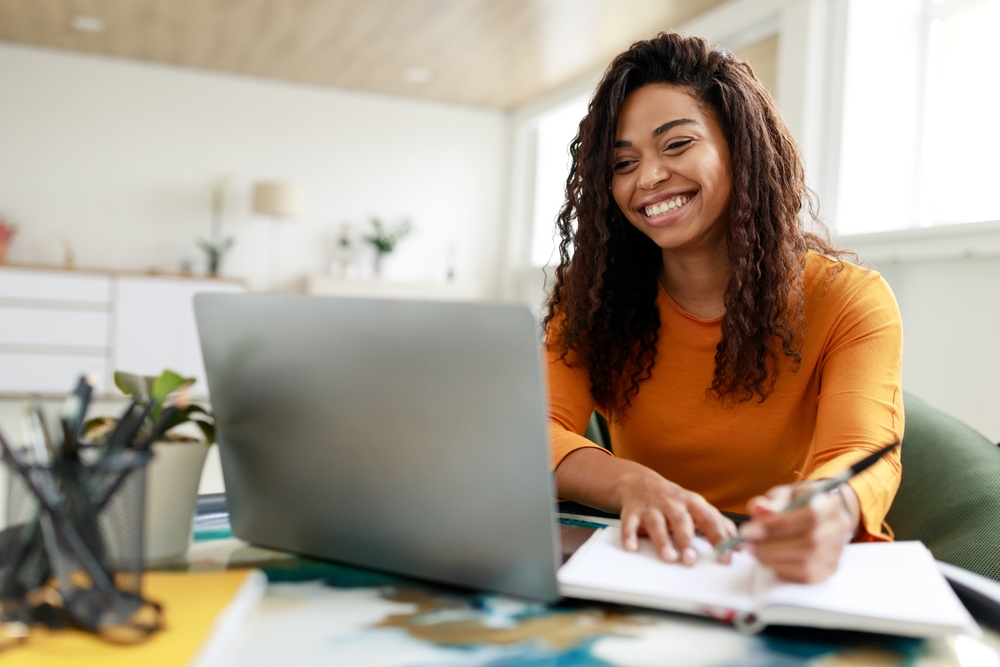 Stay Organized
It's always been good to have some level of organization but with so many things changing this year, this tip is more important than ever. Especially if you're studying from home or even doing a hybrid schedule of going into the school some days and staying home on others. 
This is a lot of students' first time studying from home so it can be an adjusting period to learn how to make sure you keep making the most of your time. Clearing a space for you to study, writing down everything you need to do, and planning out how to finish your tasks are all great ways to stay organized! 
Take Regular Breaks
We all know it's exciting to learn more about the world of beauty. With so many trends and techniques to study, it may feel like you don't have enough time to take breaks throughout the day. Trust us, you have enough time! Taking breaks not only gives you some much-needed relaxation time, but it also helps you focus more when you're studying. It's hard to give something your all when you're pushing yourself too hard, even when it's something you feel passionate about. Be kind to yourself and take some breaks by going on a walk, eating a good lunch, or anything else that helps you decompress.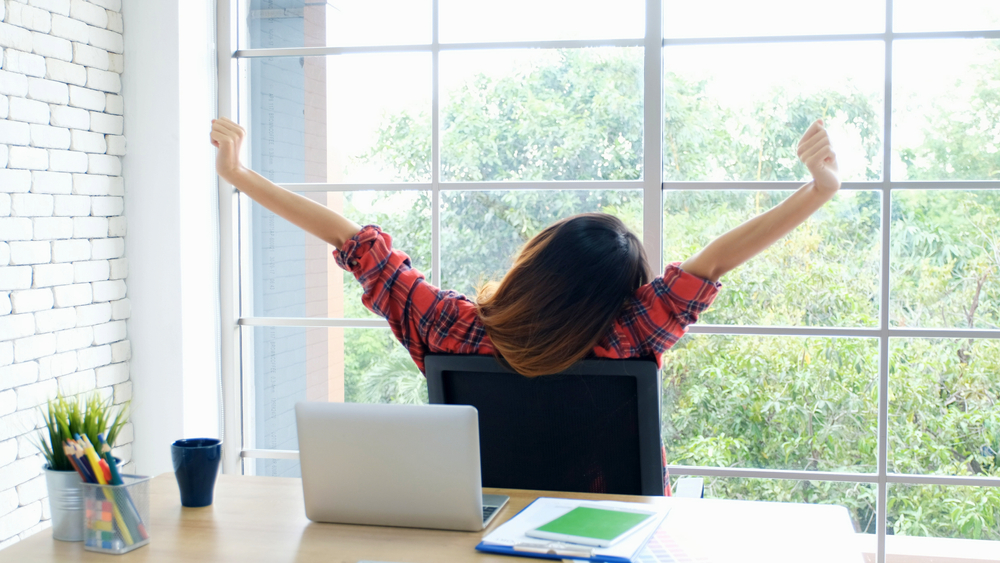 Don't Be Afraid to Ask for Help
As we said, many people are still trying to get used to their new schedules this year. Students studying from home or even at school have never learnt the way that's required to keep everyone safe in 2020. Not only that, but they're also learning techniques that might be completely new to them. That's what instructors are here for! 
Chances are that the beauty school team you're studying at has come up with a plan on how to make sure their students feel supported and are learning what they love in a positive environment. If you have any questions, you should never hesitate to reach out to the people who are committed to seeing you succeed! 
Reach Out to Your Fellow Beauty Enthusiasts
With this year forcing us to stay cooped up in our houses and maintaining social distancing rules, it's been hard not to feel lonely in 2020. Especially for us beauty mavens who thrive on helping people feel beautiful with a new style. 
One of the things we love about our programs is that it brings people together who share your same passion for cosmetology or esthetics. Although it may feel a little different, you can still talk with and create relationships with your instructors and fellow beauty students. If you are studying online, you can still connect with them through Facebook, Instagram, or even during your lessons online! You may even want to start a study group with them to talk with someone about the lessons and develop your skills even further! 
Want to Get Started?
Excited to use this studying tips for an education you love? If you love helping people build up their confidence and using your creativity, one of our beauty programs could be the perfect path for you! We would love to talk more with you about our school's culture, everything you need to know about starting school, and anything else you want to know!