Are you thinking about making a big change for yourself this year? Whether you're ready to change your career or start a new education, it's important that you're giving yourself time to practice self-care. Setting up a routine for your needs will help you stay motivated to go after your goals in 2021! And if you're a beauty lover like us, chances are that your self-care practices revolve around the industry. That's why we've listed out our five favorite ways you can practice self-love through beauty!
Dedicate Time for Your Interests
You deserve to set aside a portion of your day and do something that excites you. That could be anything from looking up makeup tutorials to researching career opportunities in the cosmetology world. Whatever it is, make sure that you give yourself these breaks so you don't feel burned out by the end of each day. It will give you something to look forward to and allow you to work on skills that you feel passionate about!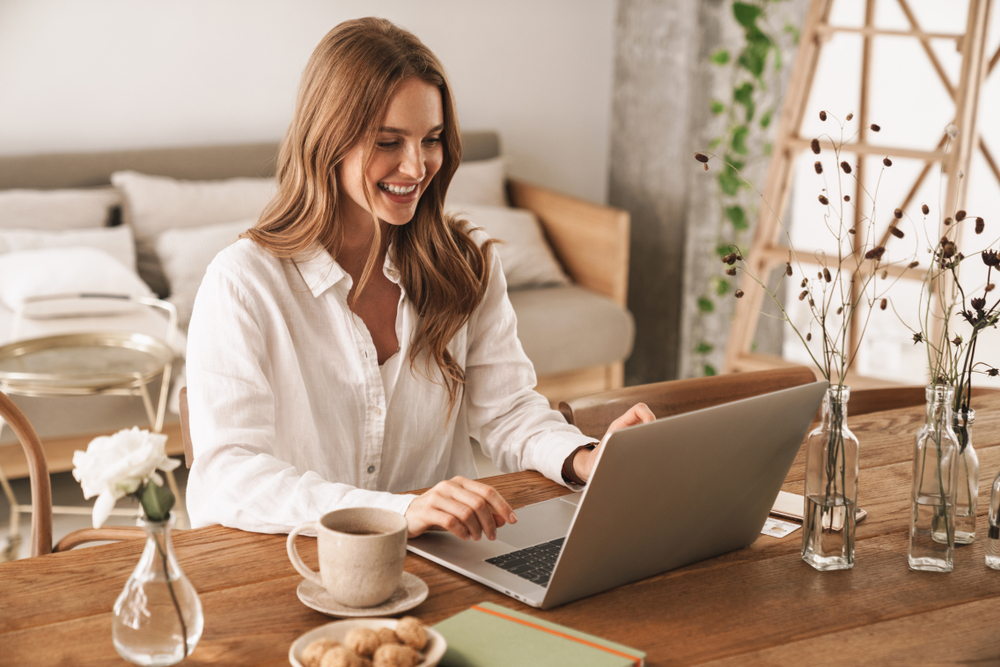 Move Your Body
Even before 2020, moving your body could be hard to do with so many people having an office job. Now that so many are working from home, this tip is even more important to do. The last thing you want to do is to stay at home and not get enough exercise in your routine. It's not good for you physically or emotionally. That's why you should break up your day by going out for a short walk or even doing something as simple as getting a coffee. Whatever you need to get you up and moving and out of the house.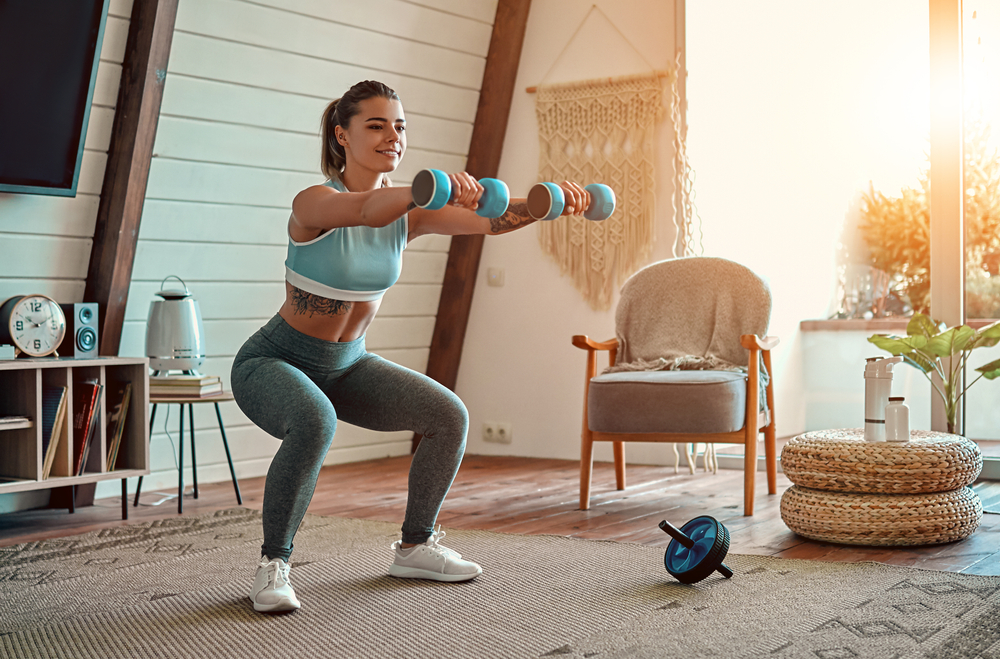 Focus on Your Skin
Skin care problems got a little more complicated in 2020 as everyone started to wear masks. We had to adjust our makeup by not applying as much in that area and going the extra mile to protect our skin from clogging up. These problems aren't going away in 2021 which is why incorporating a skincare routine to practice self-love is still a great tip for this year. After all, having glowing and healthy skin can do amazing things for our self-confidence so it should always be a priority!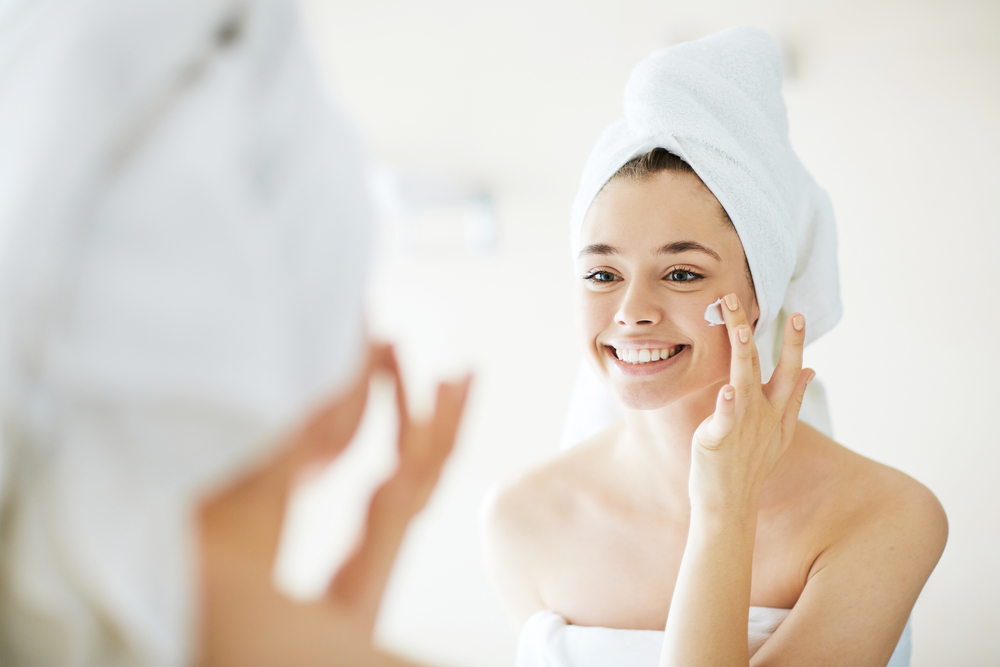 Give Yourself a Manicure or Pedicure
Need something to brighten your day? What better way to do that than by treating yourself to a spa day! Our favorite spa day treatment to do at home is a manicure or pedicure. Not only does it feel amazing to take care of your nails but it also gives you the opportunity to show off your creative side. Try out different designs and see which ones match the best. You might even find out that you like working with nails more than you thought!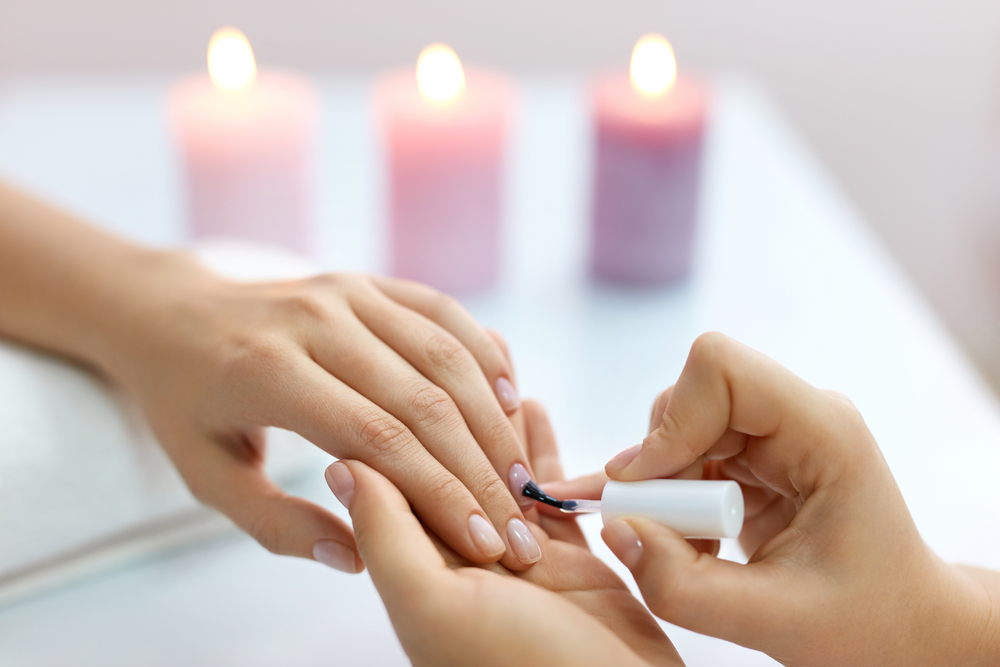 Go to the Salon
Looking to get out of the house but not sure where to go? The beauty salon can be just the place you're looking for. Getting a beauty service done is great because it lifts up your confidence with a new look and you get to talk with someone new which we're all craving in 2021.
At The Salon Professional Academy (TSPA) San Jose, our team is working hard to make our student salon a safe place for clients to come in for the latest styles. Contact us to find out more and we would love to talk with you about when you can expect to come in for a visit.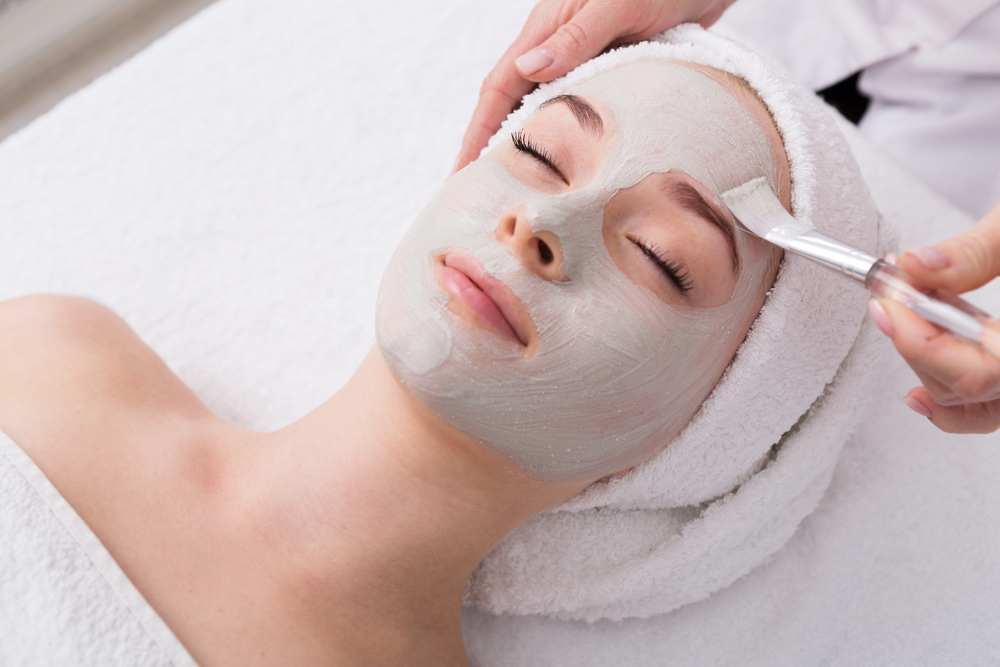 Start Something You Love
The best way to practice self-love is to go after a future you love. If you're passionate about the beauty world, our cosmetology program could be the perfect place for you to get started. Reach out to us to learn more about what you could be learning, how we've incorporated distance learning into our education, and more exciting info. We can't wait to talk with you!