The holiday season is a time we want to look and feel our best! As a time for holiday and family visits, any beauty enthusiast might want to keep up with the latest trends. Whether you are looking to add more sparkle this holiday season or change up your hair for the winter months, check out our favorite holiday hair and makeup trends for 2022!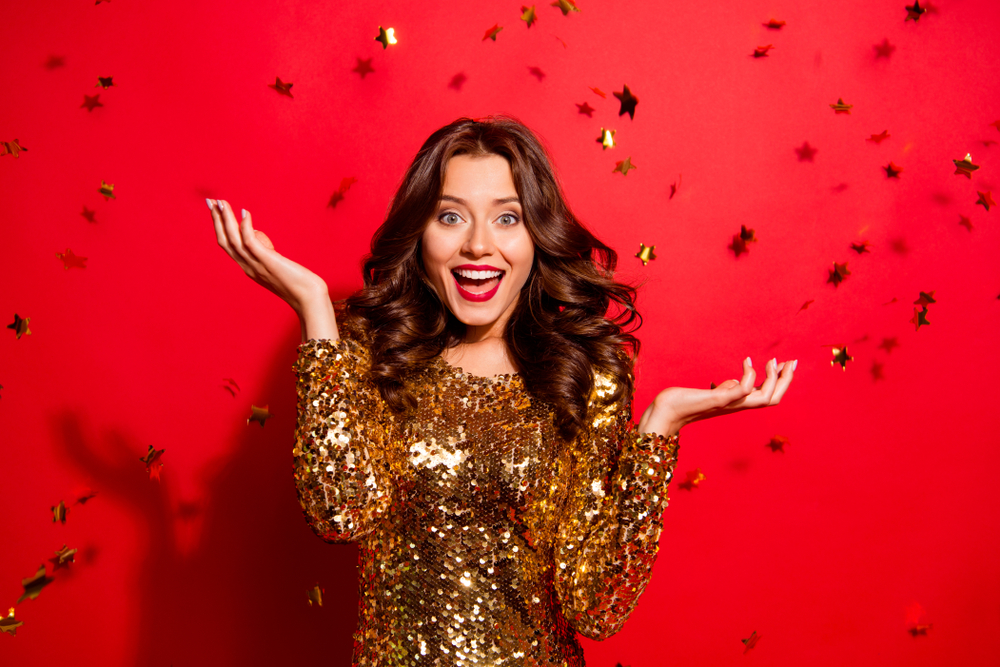 Add a Little Less Sparkle 
Glitter is a holiday favorite every year and can be a fun way to add a little sparkle to your look. This year's glitter trend is slightly different from what we have seen in the past. For 2022, don't go too crazy with the sparkles, but rather use it to highlight the shape of your eyes. Start by creating a smokey eye with a black eye pencil and gray-toned shadows, then finish with a sweep of glitter under the eyes. Pair with bright-red lipstick to add more of a classy look.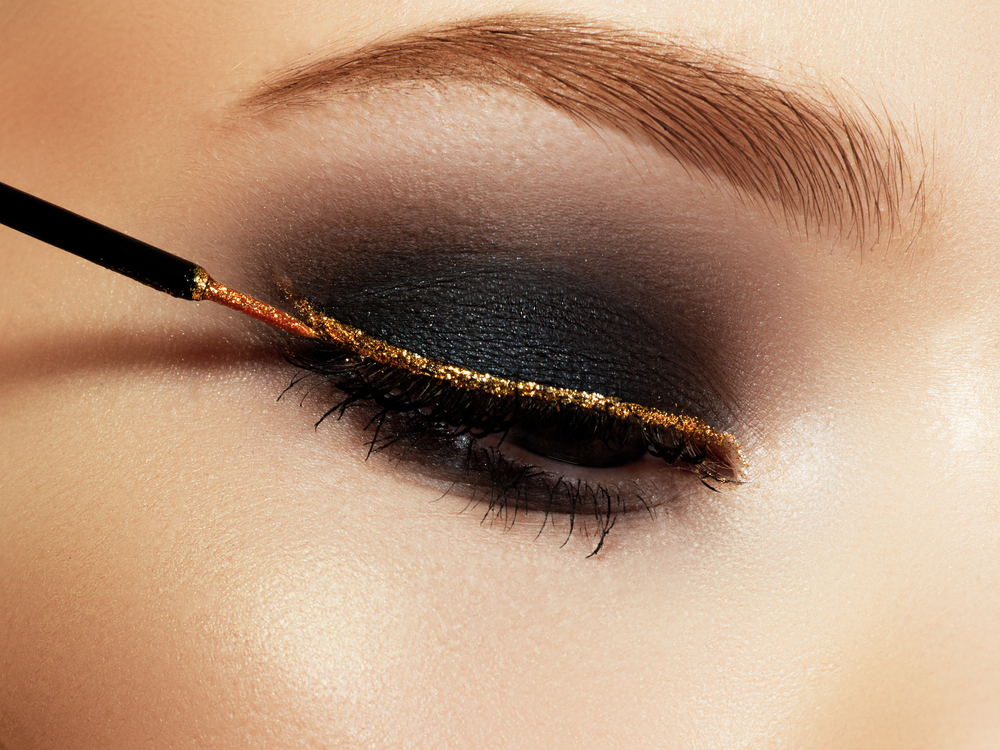 Classic Red Lips
Classic red lips are a holiday favorite! Change up your lipstick and try a deep wine color or black maroon. You can certainly make a statement with this look. Before applying lipstick, don't forget to moisturize your lips as winter tends to leave your face and skin feeling drier.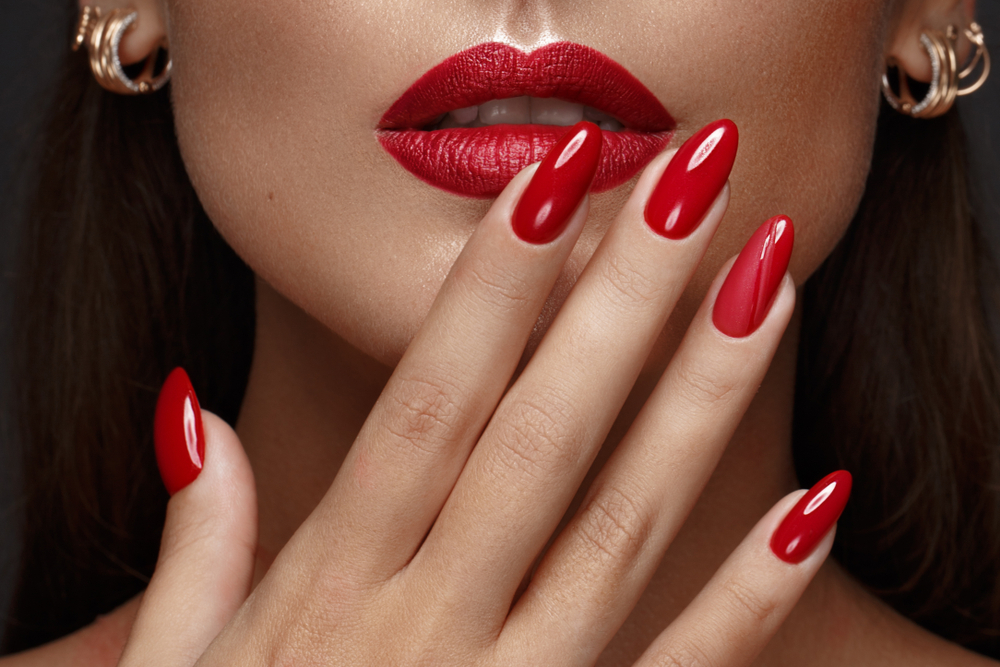 Glowing Skin
For a fresh, radiant look, consider an all over glow. There are a couple of ways to achieve this. Start with adding a little bit of illuminator to your foundation and apply to clean, dry skin. Next,  apply highlighter to your cheekbones and the bridge of your nose.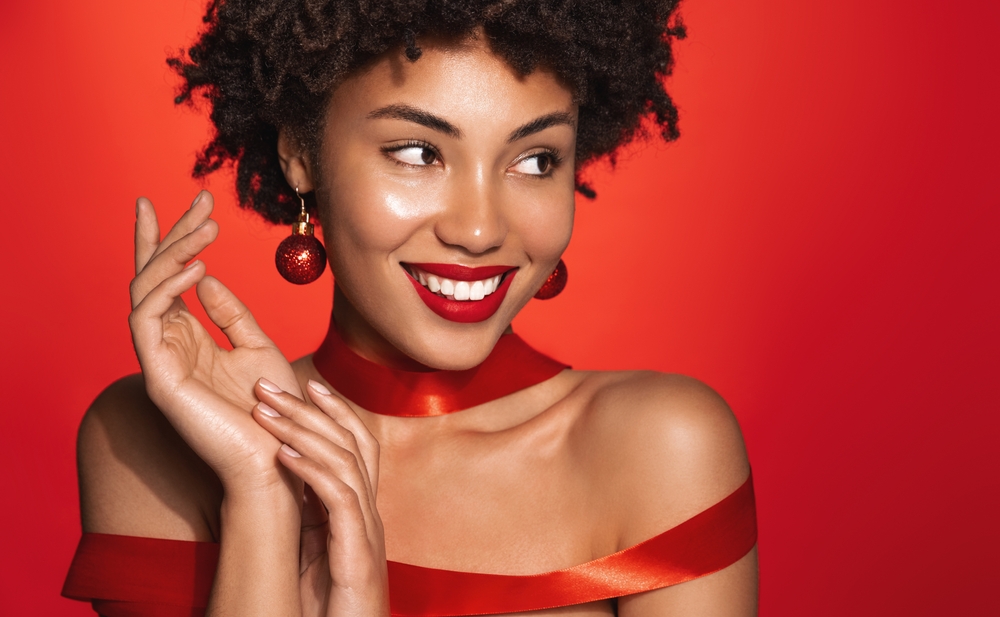 A Different Approach to Eyeliner
You can find eyeliner in almost any color, but a trend we're loving right now is white eyeliner! White eyeliner can help brighten up your eyes and add a fresh new twist to  everyday makeup. Grab a creamy eye pencil and line your eyes for a pop of white. 
With the 90s making their comeback this year, you can expect more grunge makeup trends during the holiday season. We are all about applying heavy liner under the eyes. This adds more of a dramatic, edgy look for your next holiday parties.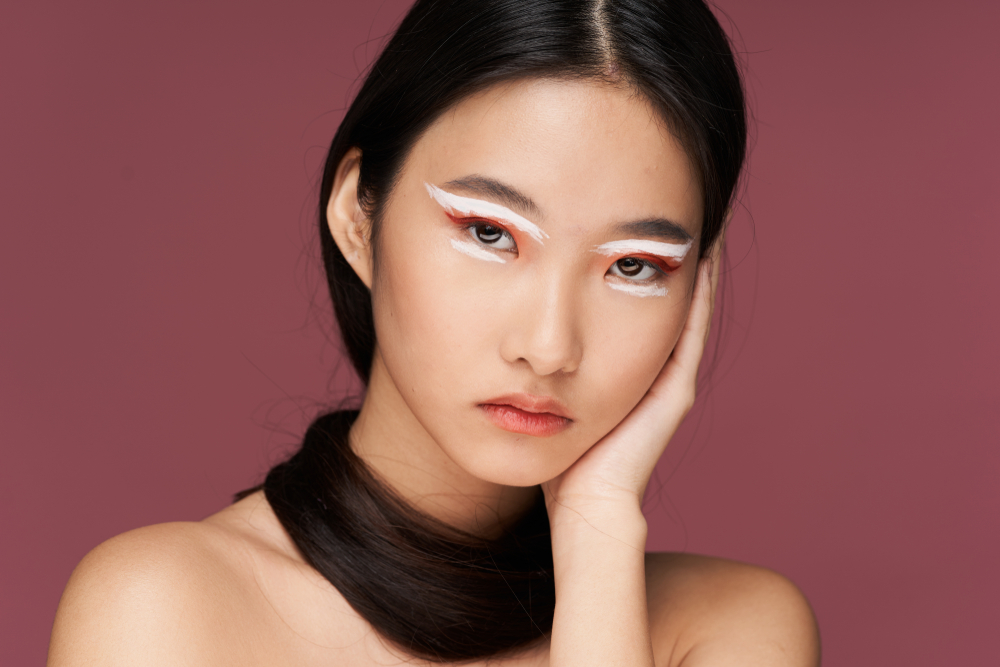 Add More Volume
There are so many options to try when adding more volume to your hair. You can wear it down, curly, straight, or try an updo with a bouffant. Whichever direction you go, volume is key. Tips for getting an awesome big look are to start with a volumizing shampoo, grab a teasing brush with gentle bristles to reduce damage, and finish off with your favorite hairspray. Some women may consider extensions if they have finer hair.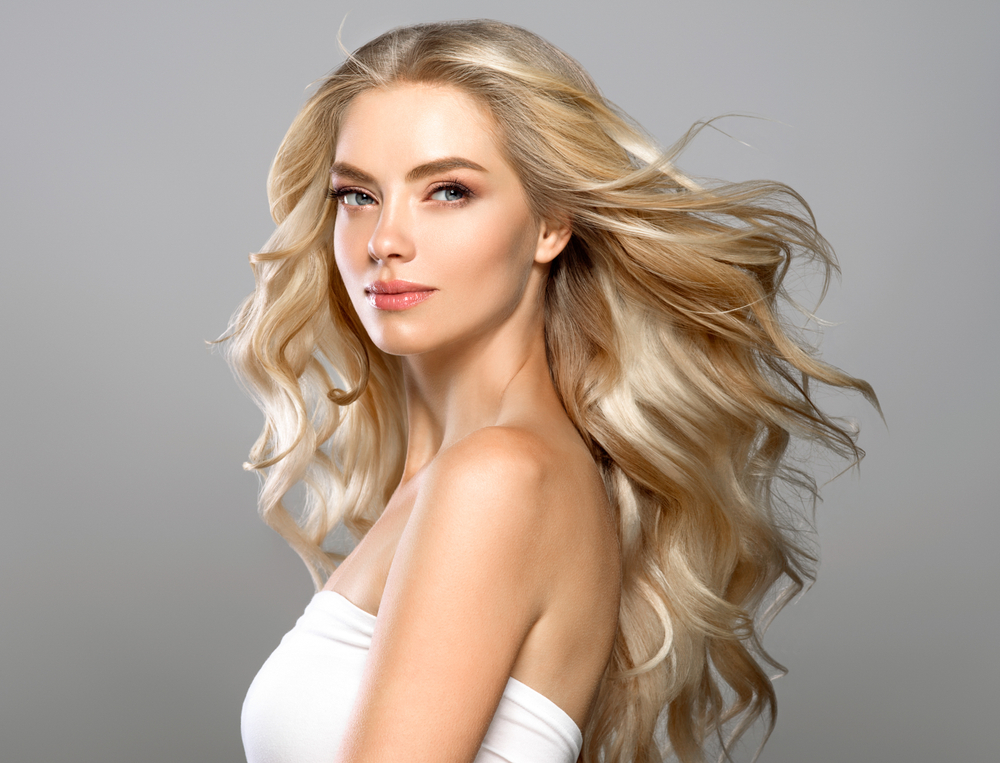 Braids and Bubble Ponytails
Braids are so versatile and easy to do, so they make a great option to dress up your look. You can go for a classic braided updo using one big braid, or try several smaller braids for a totally different look. This year we are seeing more braided updos and buns. 
If you are looking to try out more of a unique look that we have been seeing more of this year, then bubble ponytails are a great way to change up your style. Use lots of small hair ties to create several bubble shapes throughout your ponytail.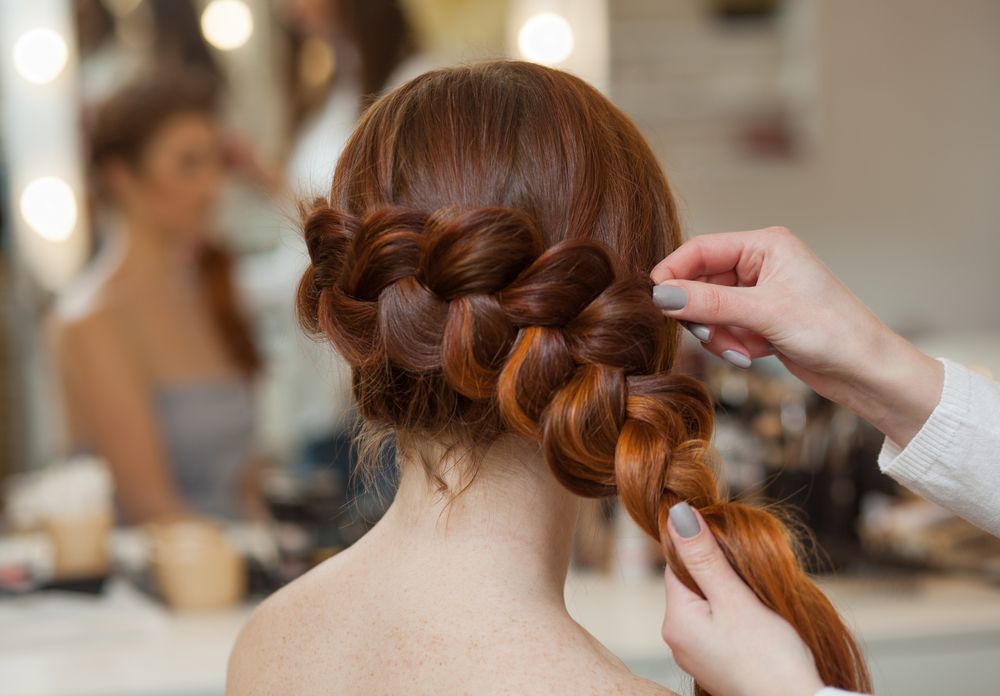 Buns and Chignons
Messy buns are in! If you are looking for something more casual, then this is the perfect way to go. Try a half bun, double bun or chignon. The messier the better. 
If styled to perfection is more what you're looking for, you can try a slicked back, low chignon for a polished hairstyle that can dress up your holiday look.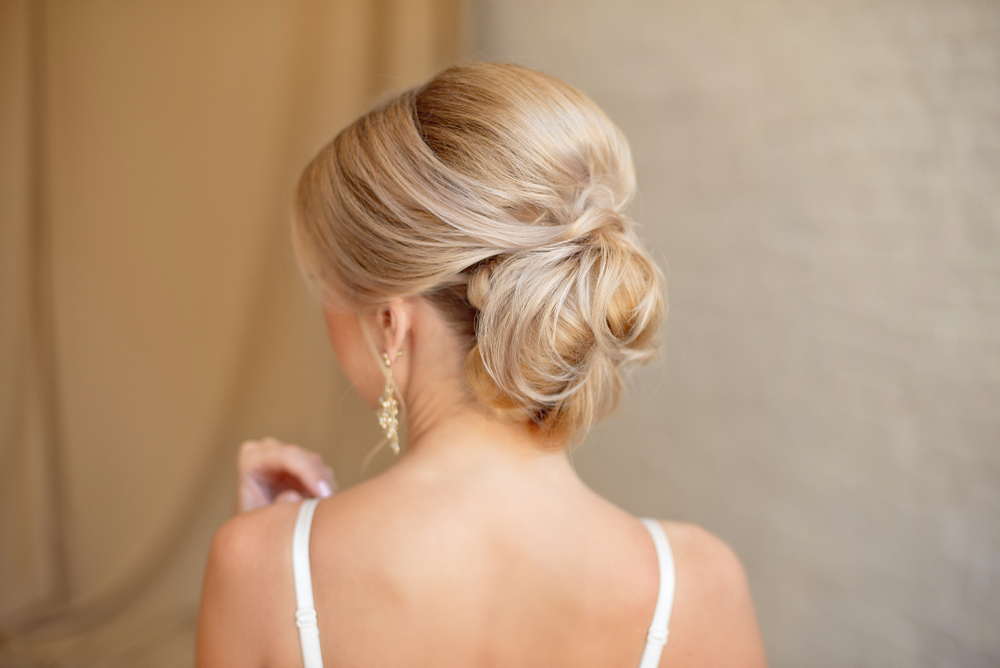 Sleek and Straight Hair
Time to bring the flat iron out! Sleek and straight hair is gorgeous and looks great for the holidays. Finish it off with some shine spray to enhance that sleek look.

Continue Your Passion for Beauty at The Salon Professional Academy in San Jose 
The makeup and hair trends don't have to stop after the holidays! If you are someone who has a passion for the beauty industry, then learn more about what it takes to start an education in cosmetology. Schedule your beauty school tour at The Salon Professional Academy San Jose campus to learn more about our programs and what we have to offer. Contact us today to get started on your cosmetology journey!