Spring is just around the corner, which means it's time to get ready for warmer temperatures and sunny afternoons. At The Salon Professional Academy (TSPA), San Jose, we love the changing of the seasons because it brings new hairstyle trends with it. After worrying about giving your hair the proper care it needs during the dry, cold months of winter, spring can be an exciting time to let your hair down and try something new. Here are some hairstyles that you might want to think about in the months to come!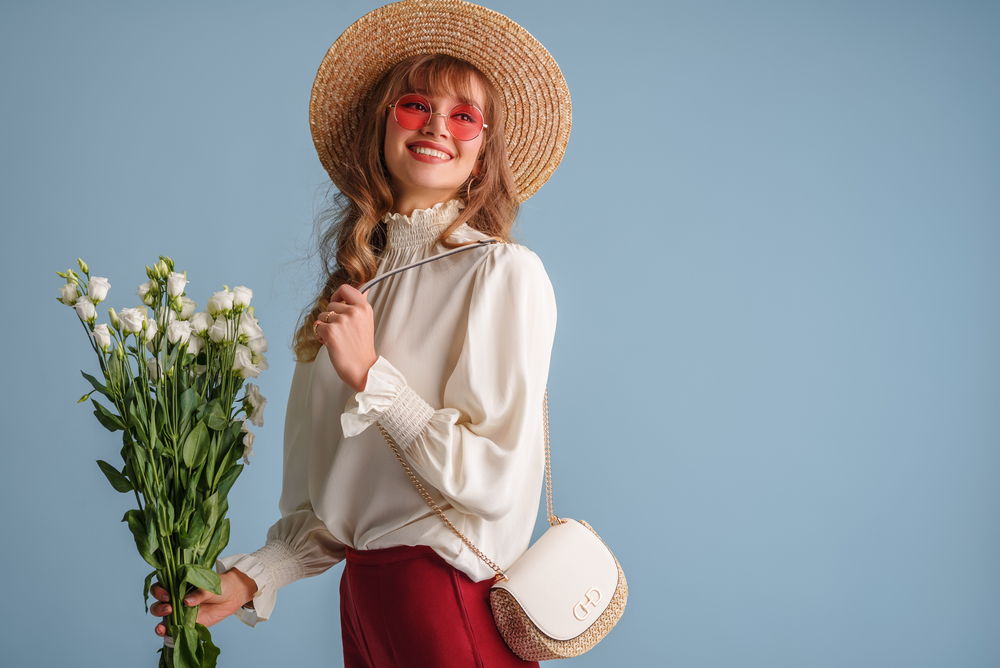 Add a Little Color
The clouds are parting and the sun is finally starting to peek out. What better time to experiment with a little bit of color in your hair? If you're not the type of person who's looking to drastically change their look, then adding some well-placed highlights can help bring some added dimension. Every time the sun hits your hair and shows off your color, you'll be reminded why this hairstyle is so popular during this time of year.
https://www.instagram.com/p/B25DH08JJ-C/
Pastel Colors
Some people only want subtle changes to their hair when it comes to getting it colored. If you are looking to change your hair color to make a statement, then you might want to consider applying a pastel shade. Maybe you never got on board with the platinum trend because the color just wasn't for you. If one pastel look doesn't speak to you, then there are other colors for you to try. Whichever one you choose, the bright and lively tone of it will go great against the springtime flowers! 
https://www.instagram.com/p/BXDjyznHHj4/
Be Bold and Cut Your Hair
Maybe you've always wanted to cut off more than a trim but it's never felt like the right time. It may feel intimidating to cut off a couple of inches, or maybe you even want to try a full bob, but spring can be a great time to show off this hairstyle. With the warmer temperatures coming up fast, this hairstyle will help keep you cooled down while also letting you try out a fun, new look. If you're having trouble coming up with what style to frame your face, it's never a bad idea to ask your stylist what she thinks will complement your face shape.  
https://www.instagram.com/p/BwsiBl8gJQz/
Put Your Hair Up
Not everyone is looking for a spring look that you can't take back the next day. If you're someone who's not looking to change their hair, then tying it up can be a great way to switch up your hairstyle without having to commit to anything. Depending on your mood, you can go from super elegant braids pinned to your hair to simply putting it in a messy bun. You don't need to dramatically change your hair to get in the springtime mood. 
https://www.instagram.com/p/BwyA1SeHmZ-/
Release the Curls
People with naturally curly hair have been known to fight their hair into silky submission. Luckily for those individuals, owning your curls has become all the rage in the last few years. Now those with straight hair are doing all they can to add some emphasis to their hair to get a look that can speak volumes. Whether you want to have more of a soft or tight curl look, your springtime dress will look great against your hair's added waves. 
https://www.instagram.com/p/BymW6S4B63C/
Try Something New This Spring
If you were inspired by the new spring looks and want to style these and other seasonal trends, then look into our cosmetology program. You can learn the techniques required to perform these styles and much more. Contact us or schedule a visit to find out more about our programs and how you can start the application process. We can't wait to see what this spring has in store for you!