Cosmetology, simply put, is an art form. It's a way people can express their creativity in a variety of ways such as nail art, hairstyles and color, or makeup. Cosmetology is a profession where the knowledge of proper hair care, nail care, and skin care can help a client feel their best and give a great boost in their confidence.
While cosmetology can be a great creative outlet, it can be incredibly rewarding too. Here at The Salon Professional Academy (TSPA) San Jose, we have our cosmetology program dedicated to helping our students take the next step in their careers.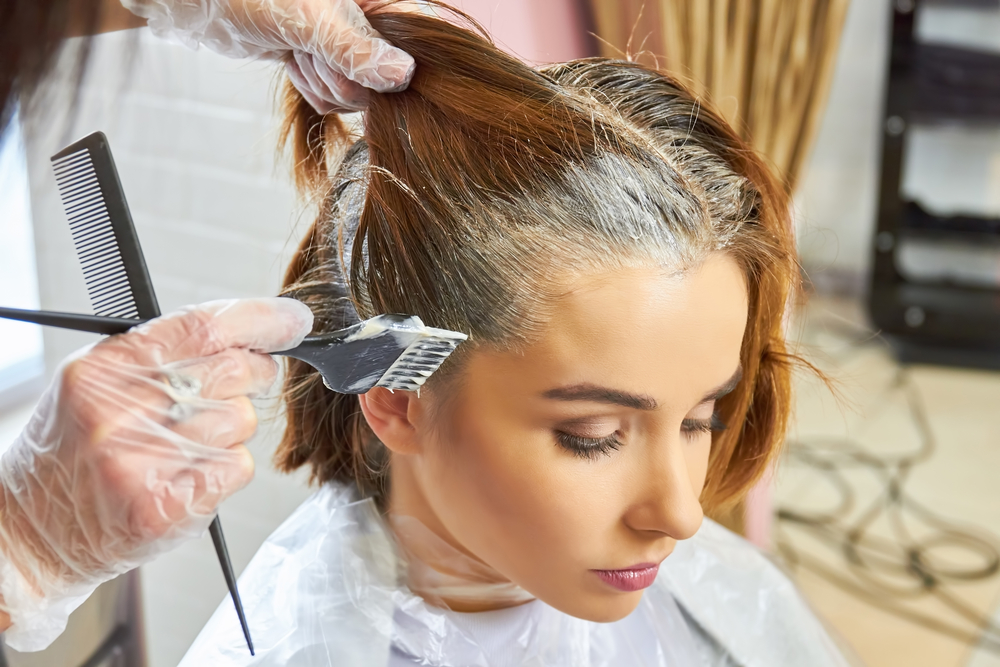 What Do Cosmetologists Learn?
Despite popular belief, cosmetology is more than creating a beautiful hair color or giving someone a new stylish hair cut. Here are a few things someone in the study of cosmetology may need to know.
Anatomy
One area of study needed for cosmetology is anatomy. Beauty is not just surface level, it involves every aspect of the body. Knowing anatomy can be very helpful in giving the best care to clients.
Cosmetologist may need to learn:
Hair growth and patterns
Nail growth and patterns
Muscle and bone structure
Pore structure
And more!
Chemistry
There are many different chemicals that cosmetology involves. Not only are they used, but some are mixed with one another in order to get the proper chemical reactions. Bleach is often mixed with developer in order to lift the color in hair to a lighter stage.
Chemicals that may be used are:
Alcohols
Formaldehyde
Talc
Ammonium Sulphates
Business and Marketing
An aspect you may not have thought about with cosmetology is the business and marketing sense that many can know. If you're looking to become a licensed cosmetologist, you may need to have an understanding of marketing in order to help build your clientele as well as get your name out there.
Besides cosmetologists being responsible for finding their own clients, they are responsible for keeping them as well. If you decide you want to be a cosmetologist, it can be wise to keep up with current marketing and business trends to help your business continue to grow.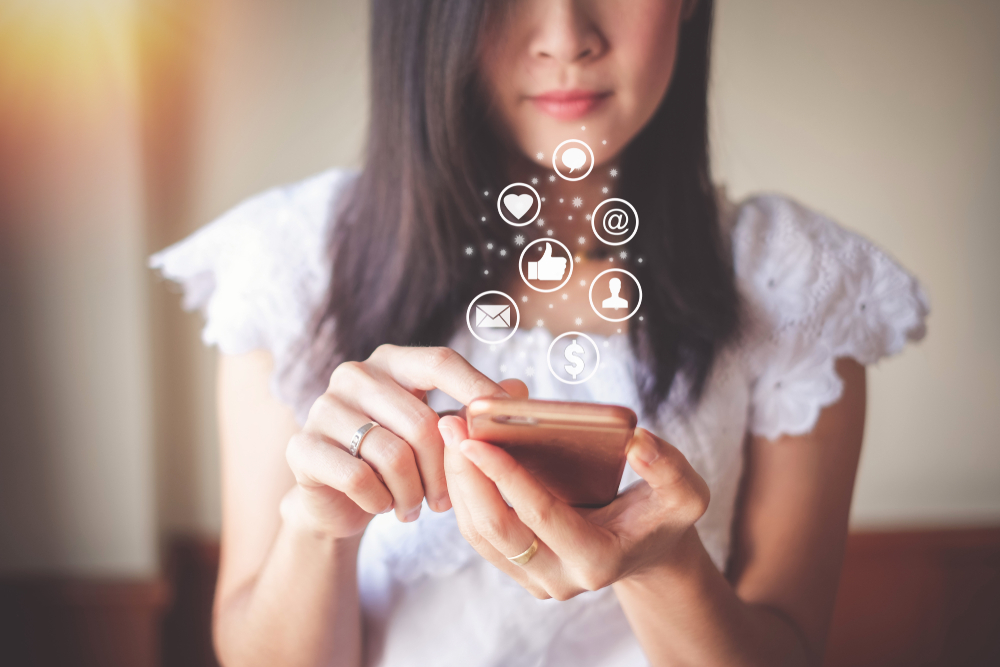 Creativity
While knowing the biology and chemical makeup of things can be important, creativity may be the biggest factor in cosmetology. Because cosmetologists understand how the components work, they are able to use them in a way that can bring out incredible transformations.
Striking blue hair or warm chocolate brown, bold and intense makeup or a soft natural look, a cosmetologist can create just about anything they set their mind to.
What Do Cosmetologists Do?
By now, it may be clear a cosmetologist is someone who studies cosmetology but you may be wondering, what are the areas they can specialize in?
Hair
Arguably the most popular aspect of cosmetology, hair can lead to the biggest transformation. Coloring and styling and cutting are all large parts of cosmetology. While it is important for a cosmetologist to understand how to cut hair, it can be important to understand the individual's hair structure. No two clients are the same.
There is thick hair, thin hair, coarse hair, curly hair, straight hair, and many more varieties. Cosmetologists may need to understand each hair type in order to deliver the best results.
Skin
Skin care is important to helping the face look it's very best. Either through facials or treatments, cosmetologists may learn the ins and outs of skin care in order to achieve a healthy glow. Understanding the structure of the skin, muscles, and bones can greatly help in this area.
Had a stressful day or maybe you completed a long hard day of physical work? Cosmetologists can help your skin get a nice pick me up and even clear out the day's grim. If that sounds like something you need, book an appointment with us today and have some relaxing me-time. All services are provided by students under the supervision of licensed educators.
Nails
Did you know there is more than one type of nail? Nails come in all types of shapes and sizes just like people. Understanding the structure of a client's nails can be a specialized forte for a cosmetologist. Not only are fun colors exciting, but proper nail care can go a long way. Healthy nails can be less prone to cracking, breaking, or peeling.
Color theory can play a part in amping up a cosmetologist's creativity. Colorful designs or a simple sleek one color coating can really make someone feel that extra bit of pizazz in their day!
Makeup
Whether you are getting ready for prom or a wedding, a cosmetologist can help you get the look to make people turn their heads. Understanding the bone structure of a client can be important to understanding where and how to place the makeup.
Looking for a bold eye or a soft glam look? A cosmetologist can bring your visions to life. Whether or not you want to hide or highlight your facial features, a cosmetologist can know just the right technique to give you that natural glow.
While you can learn makeup in cosmetology, esthetics may be a better choice for you if you have a passion just for makeup and skin care. Learn more about what an esthetician is.
How To Become a Cosmetologist
Now that you understand what kinds of things cosmetology can contain, you may be wondering how to become one. There are only a few steps involved, but these steps can take time and dedication to complete.
The steps include:
Finding the right program for you
Graduate from an accredited school like TSPA San Jose
Sit for the practical exam
Apply for a license
These are just a few things you may need to follow to become a cosmetologist.
How To Get Started
Do you think going to cosmetology school is for you? Contact us here at The Salon Professional Academy San Jose and we can help answer any questions you may have. Check out our programs to see which one may be the best fit for you!
Thinking about amping up your style? Book an appointment with us today and we can help you add that new bit of sparkle to your daily look. All services provided by students under the supervision of licensed educators.