Have you always dreamed of becoming a cosmetologist? If yes, enrolling in cosmetology school is the first step. While exciting, enrolling in cosmetology school is a major lifestyle change and can be overwhelming when trying to figure out how to fit it into your already busy schedule. 
At The Salon Professional Academy, San Jose, not only do we want you to pursue your passions, but we want you to thrive in your day-to-day life too. Here are some tips on how you can fit cosmetology school into your busy schedule.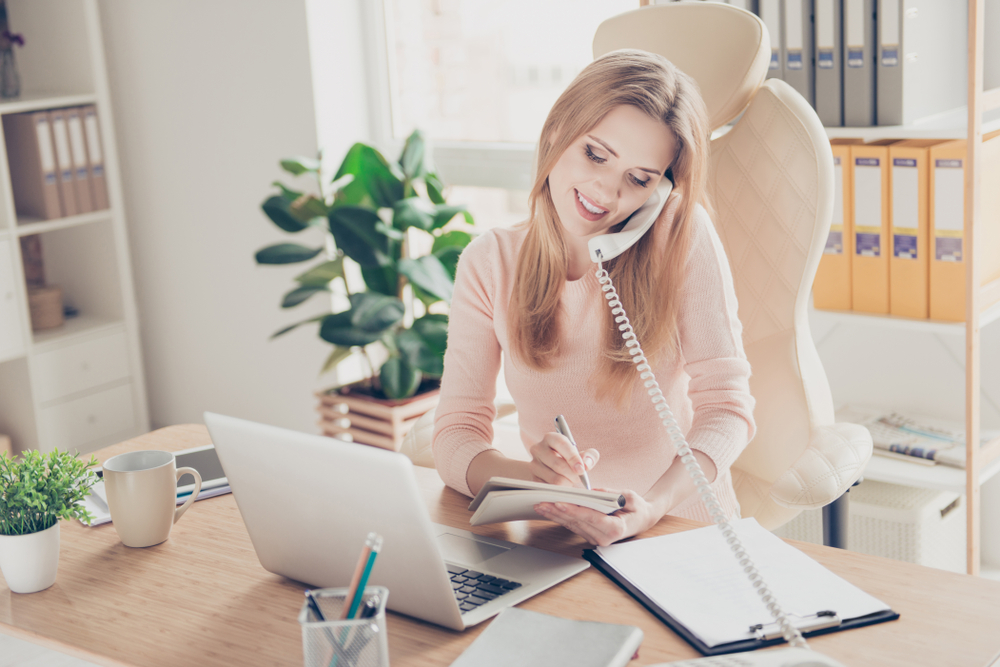 Choosing a Schedule That Works For You
Balancing your job, social life, and sleeping schedule is already hard enough. Adding cosmetology school to the mix can be overwhelming. That's why it's crucial that you find a schedule that works for you and stick with it. 
Keeping a consistent schedule can allow you to keep track of everything you have going on, while still making time for things that might occur. Whether it's a schedule for work, eating, or sleeping, consistency in your schedule can help make everything more manageable. 
Fortunately, a lot of cosmetology schools offer both full-time and part-time schedules. For us, we want our students to be able to pursue their passions without worrying about how they'll fit them into their schedules. That's why we offer both full-time and part-time schedules that can be taken during the day or evening. 
Find That Perfect Balance
Once you've figured out your perfect schedule, you'll want to build a new routine that fits said schedule. Building a routine is the perfect way to help you manage everything on your plate while creating a healthy lifestyle. There are many health benefits to having a routine, such as improved sleep, reduced stress, and overall better mental health. 
When creating your new routine, you need to be able to find the perfect balance. Without a good balance in your routine, you risk burning yourself out. To avoid any burnout, you'll want to make sure that you aren't overloading your days. For example, set certain days for studying, exercise, or anything you have control over, but most importantly, be sure to make time for yourself. 
Get Organized
New routines can be exciting, especially if you're working towards something big, like cosmetology school. However, these routines are new, meaning you'll more than likely forget some things while you're adjusting. 
Remember, on average it takes about 21 days of consistency to build a new habit. To help you remember everything you have going on, we recommend writing everything down in a planner or using a planner app. Some of our favorite planner apps include Google Calendar, Any.do, and Things 3.
Another way to help you get organized is to create a space that is just for you. Just like traditional colleges, beauty school includes lots of studying, tests, and homework. Creating a space, like a desk, that is just for you can help you focus. Make your space inviting by adding things that you love. Remember that this is <em>your</em> area, and it should be a place that makes you feel happy, comfortable, and successful. 
Don't Be Afraid To Ask For Help
Cosmetology school is very rewarding, but it can take up a lot of time, especially if you have a job, social life, etc. Hopefully, the people around you are already supportive and if they are, don't be afraid to ask for help. Odds are, your friends and family will want to help you succeed.
While you're in cosmetology school, you'll be surrounded by people who have the same goals and passions as you. This can be a huge advantage because your peers are going to be the ones who understand the challenges of cosmetology school and can help guide you through them when you're feeling overwhelmed. You'll want to make the most of the new connections you make in beauty school because they may be able to help you when you need it as well as offer meaningful support.
Make Time For Yourself
Finally, the last thing you'll want to do when fitting cosmetology school into your schedule is to make time for yourself. You're working towards some pretty big goals, and making time for yourself is the perfect way to stay motivated. Remember, you got this and you're doing great! 

Ready To Get Started?
Now that you know how to fit cosmetology school into your busy schedule, are you ready to get started? Here at the Salon Professional Academy of San Jose, we strive to provide our students with the best cosmetology education possible. Our programs are designed to help students learn essential skills that can help them be successful in their future careers. Contact us today to set up a time for your tour and learn more about us!