Valentine's Day is a chance to celebrate love in all its forms! Whether you have a date night or a girls night, we have a look for you. Getting dressed up to celebrate is always a good time and instantly brings on a better mood. 
If you're looking for some Valentine's beauty inspiration, you came to the right place! We came up with our 10 favorite hair and makeup styles to try this Valentines Day!
Moody Rep Lips
If you're looking for a touch of glam and sophistication, moody red lips should be your go-to. The bold and rich color makes a statement, all while making you feel beautiful and confident. And what better way to celebrate Valentine's day than with the color of love?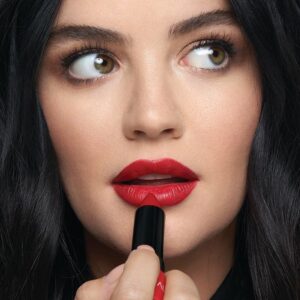 Bold Eyeshadow
A bold and bright eyeshadow is sure to make you stand out. If you're looking for a way to make a statement this valentines day, try a bold eyeshadow! We always recommend experimenting with different shades and textures before the big day – that way you'll be sure to find a look you love.
Red Eyeliner
Add a touch of playfulness to your makeup glam! Red eyeliner can work on anyone, no matter the eye color or skin tone you have. Red is a power color and with a touch of red in your makeup, you'll be sure to feel confident!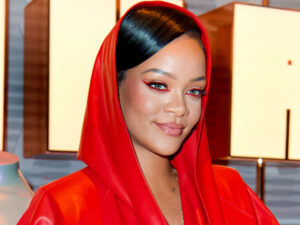 Matte Pink Monochromatic Look
A soft, romantic, and feminine vibe. This soft and subtle look is the perfect choice for any romantic occasion, even a night in! When you coordinate the colors to create a monochromatic look, you can create a cohesive and polished style for any occasion!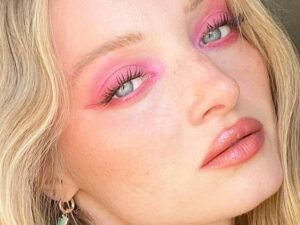 Smokey Eye
A smokey eye is a classic look that looks good on anyone! It can create a subtle or dramatic look and can be personalized to the style you're going for. Shimmery eyeshadow, soft brown shades, and a black eyeliner is the key to creating the perfect smokey eye!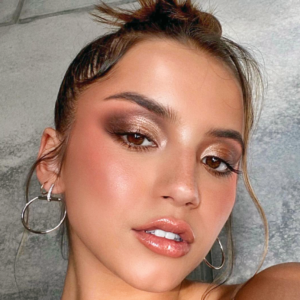 Half-up Hairstyle With A Bow
Hair accessories have been on the rise and no surprise that the return of the bow is on the rise. It's the perfect accent to any outfit! It creates a classic, yet romantic hairstyle and can be worn for just about any occasion.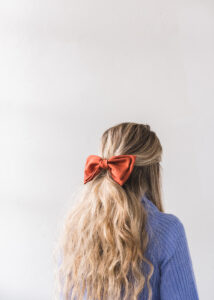 Slicked Back Low Bun
This is a versatile hairstyle that can be dressed up or dressed down! Whether you're going to a fancy dinner or enjoying a night in with the girls, this hairstyle will be sure to compliment whichever outfit you plan on wearing.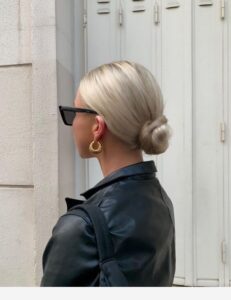 Fishtail Braid
The hairstyle made for goddess'! Aka made for everyone. This is a unique, yet sophisticated hairstyle that will elevate any outfit. Fishtails are also considered a low-maintenance hairstyle that can last throughout a busy day or evening. So if you have a busy day planned, we recommend this hairstyle!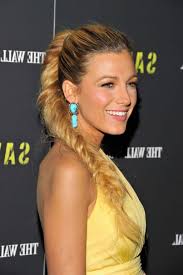 Textured High Pony
A high pony? Yes please! Adding texture to your pony is what will make this hairstyle stand out. This can be both sophisticated and edgy and can be worn for both casual and formal events. This is the perfect hairstyle if you're wanting to be put together AND comfy.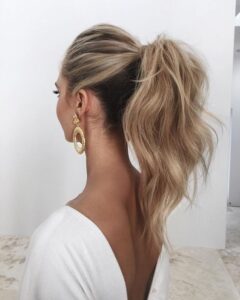 Flat Iron Waves
Flirty, fresh, and classic. This is the perfect natural look for Valentine's Day! With minimal effort, all you need is a hair straightener. If you're needing a tutorial on how to create this look, watch this video.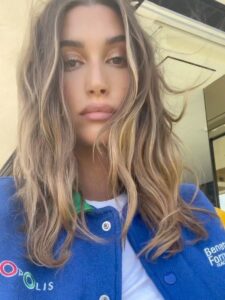 Ready To Become A Beauty Professional?
If you have a passion for beauty and are wanting to become a beauty professional, don't hesitate to contact us! We have programs in:
Cosmetology:

If you have a passion for hair, skin, and nails then this could be the perfect program for you! 
At TSPA, we have a passion for helping our students reach their full potential! We believe in creating an environment where our students can thrive in their education. If you're ready to turn your dreams into reality, then we're ready to help you.