Going to beauty school can be a great way to start a career you love and enjoy a happy future. However, like most schools, beauty schools have tuition, fees, and other costs that can't always be paid out of pocket. We understand that the cost of tuition may stop you from pursuing your dream. Fortunately, with financial aid* and scholarships, investing in your future can become simpler.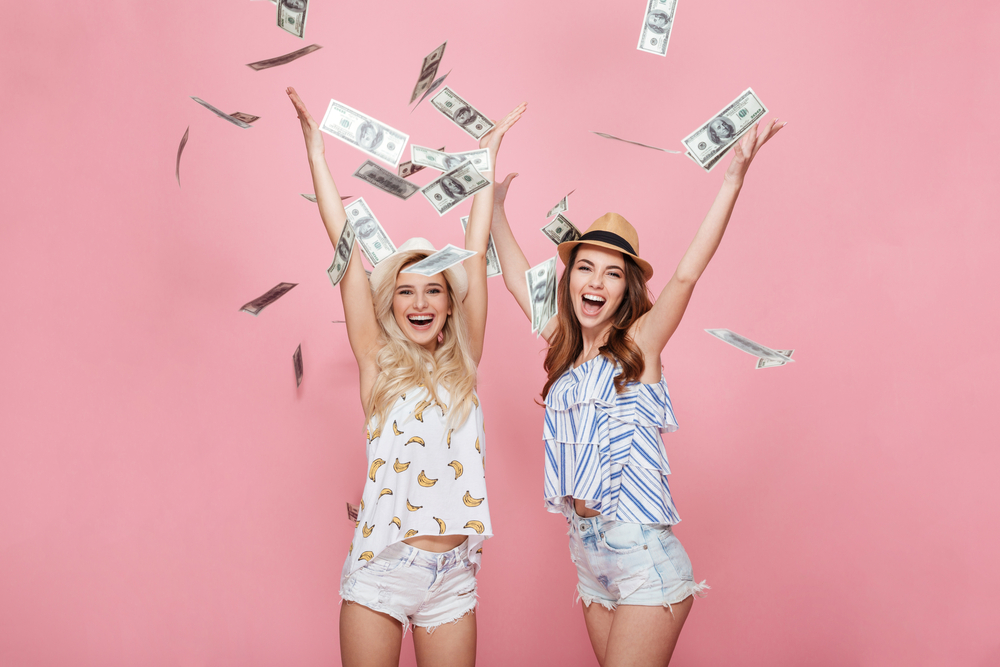 At The Salon Professional Academy San Jose, we don't want finances to get in your way. That is why we have created this list of scholarships that can help you fund your beauty school journey. Take a look at each one and find out what you can do to qualify.
The Salon Professional Academy Redken Scholarship
Beauty Changes Lives
Rosy Rewards Scholarship Program
The Great Scholarship Program
Beauty & Wellness Professionals Scholarship
The Salon Professional Academy San Jose Cosmetology Scholarship
The Salon Professional Academy Redken Scholarship
If you are a current and prospective cosmetology student at any of The Salon Professional Academy locations, our Redken scholarship could be perfect for you. For those who qualify, Redken will give scholarships between $600-$800.
For more information, visit our Redken Scholarship page.
Beauty Changes Lives
Since 2013, Beauty Changes Lives has been awarding beauty school scholarships to up-and-coming beauty professionals. They have given scholarships to students in:
Cosmetology
Barbering
Esthetics
Nail Technology
Massage Therapy
Makeup Artistry
To enter this scholarship opportunity, you must create a video showcasing your love of beauty and your talents in hair, nails, makeup, or massage! Be sure to dress professionally and talk about how beauty has positively impacted your life.
For more tips and information about this scholarship, click here!
Rosy Rewards Scholarship Program
Would you like $12,000 to help you kickstart your future in the beauty industry? The Rosy Rewards Scholarship Program could be a great scholarship for you to apply for!
This scholarship is designed to help future cosmetologists, estheticians, and barbers fund their education. All student applicants must:
Be currently enrolled in a cosmetology, barber or esthetics program in the US or Canada that will result in licensure (already licensed professionals do not qualify).
Submit a Letter of Recommendation from an instructor or employer.
Submit a resume highlighting your skills, experience and what makes you unique.
Submit two of your best pics that show off your beauty skills.
As part of their dedication to diversity and inclusivity, the Rosy Rewards Scholarship Program is awarding half of all scholarships to minority students across North America. If this sounds like a good opportunity for you, visit their website to learn more.
The Great Scholarship Program
Wouldn't it be great to get a scholarship from a recognized brand? This scholarship opportunity is presented by Great Clips, Inc. A total of twenty-two $5,000 scholarships is given annually to students throughout the United States and Canada.
The application for this scholarship is open year-round. If you apply between January 15th and September 1st, you are eligible for that current year's scholarship. You will be considered for the following year's scholarship if you apply between after September 1st.
Click here to learn more about the scholarship.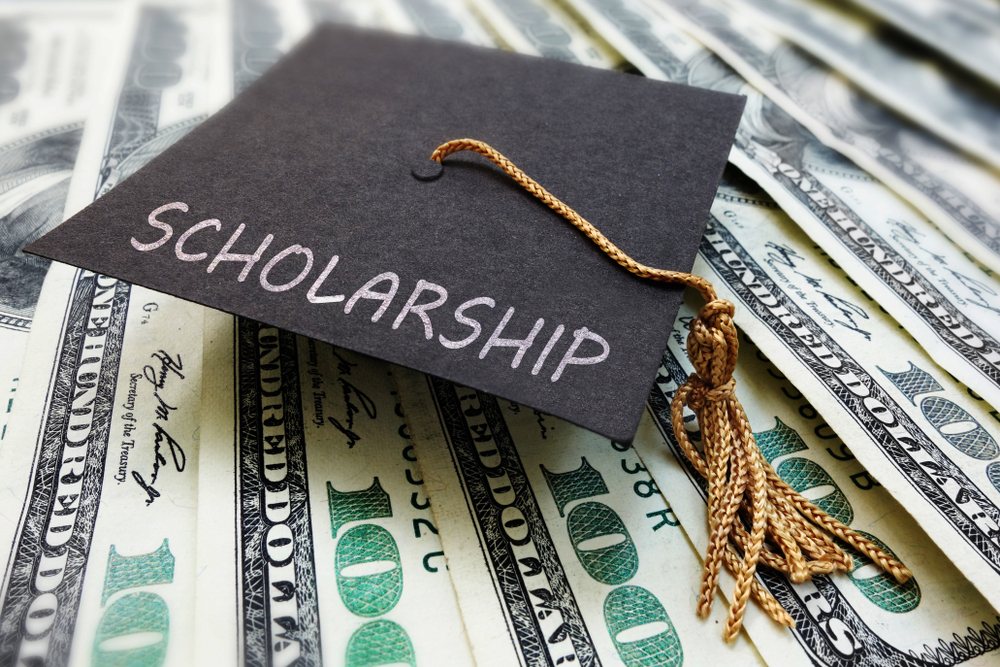 Beauty & Wellness Professionals Scholarship
Beauty Schools Directory offers a $2,500 scholarship for students and professionals changing others' lives through wellness and beauty.
This scholarship:
Is open to all students, including part-time students
May be used for all educational expenses
Awarded twice per year
This scholarship is awarded to students and professionals in cosmetology, esthetics, massage therapy, barbering, and more. To learn more, visit their scholarship page.
The Salon Professional Academy San Jose Cosmetology Scholarship
The Salon Professional Academy San Jose is offering an in-house scholarship of $2000 for cosmetology students. If you are interested in studying cosmetology at The Salon Professional Academy and would like to learn more about this scholarship opportunity, please reach out to us!
Let Us Help You!
At The Salon Professional Academy San Jose, we strive to help you reach your full potential as a beauty professional. We accept many scholarships and offer financial aid, such as Pell Grants and Federal Financial Aid, to those who qualify to help with tuition and living expenses.
You can complete a Free Application for Federal Student Aid (FAFSA). To learn more about financial aid at The Salon Professional Academy San Jose, feel free to explore our financial aid page.
If you want to know more about us and our programs, feel free to reach out to us! We would be happy to answer any questions you may have and get to know you better.
*Financial aid is available to those who qualify.