As the beauty industry continues to grow, there are so many exciting career opportunities that could be available to you! One of the first steps to making your career dreams a reality is completing the necessary amount of training hours at an accredited beauty school, but that's just the beginning. Even as a graduate, it may still seem intimidating to continue your beauty journey and understand how you can land your first job in the industry. A lot of people feel nervous about this next step, which is why we want to help. Read our blog for tips on how you can get ready to land your first job as a beauty professional!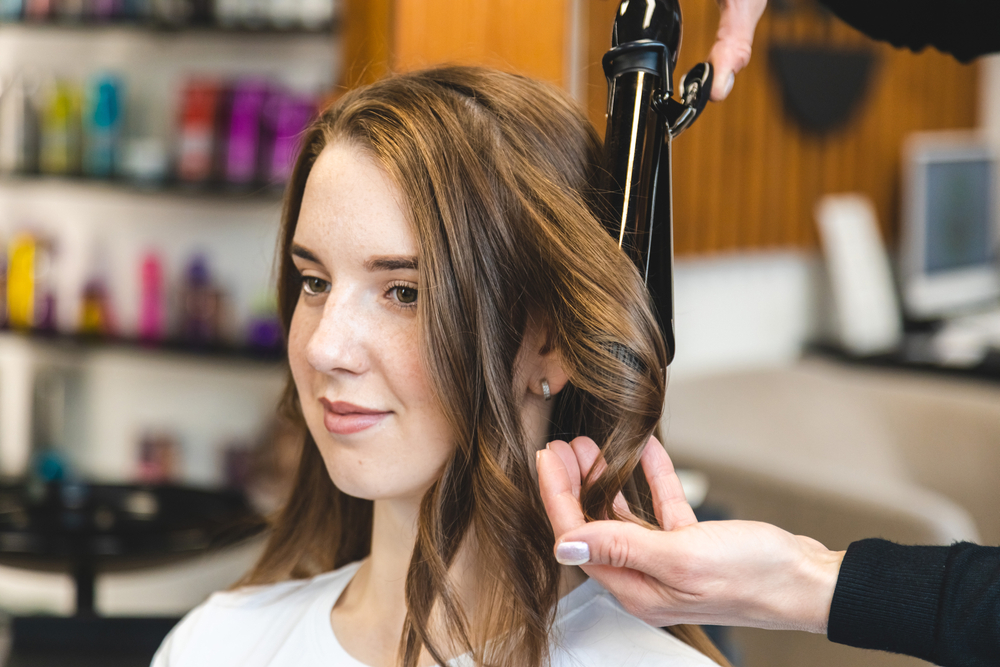 Make the Most of Your Time in School
As you're applying for a job that works best for your personality, it's important that you can perform the latest techniques and styles in the industry. Since there are so many beauty skills to learn in one program, chances are that many employers will want to know that you can do a variety of beauty services. 
That's why you should make the most of your time in beauty school by paying attention to all the lessons and maybe even focusing on specific skills that could set you apart from other beauty professionals. During our programs, students can practice all these skills on real clients under the direct supervision of licensed professionals. This means that you can learn how to work with clients and build relationships that may help benefit your future career! 
Not only is this time to study technical beauty skills, but school can be the perfect opportunity to start learning how to market your techniques once you graduate! During our programs, you can learn valuable skills for landing their first jobs like how to grow your personal brand, what you should include on your resume, and much more!  Contact us if you have any questions about what these lessons could do for your future beauty career. 
Create a Professional Resume
As a licensed professional, you want to look prepared! After all, beauty is your passion which means that you probably want your first job to be the start of a long career. Creating a professional resume with relevant information about your future is a great way to leave a good first impression with possible employers. If you're unsure what you might want to include on your resume, here are some ideas to get you started: 
Another thing you can include on your resume to help you stand out is a recommendation from a professional in the industry. You may have made a lot of connections with others during your time at school. Those people are a great example of someone you could ask! 
Put Together Your Portfolio
When you're starting your beauty career, don't be afraid to volunteer your skills to help make a name for yourself as a beauty professional. Maybe you've always wanted to be involved in a fashion show or community event. Your beauty skills could be the perfect way for you to experience these exciting things while building your portfolio! 
Like your resume, your portfolio should look professional and show that you're serious about a job in beauty. So remember to always be searching for ways to express your creativity and take pictures to show off what you're capable of doing. Having a professional beauty Instagram account is one great way to get your pictures together to let people see your amazing beauty skills!  
Get Ready for Your Interview
After graduating from beauty school and creating ways to market your skills, you're ready to start preparing for your first interview in the beauty industry! Before you go, it could be a good idea to think of some questions they might ask so you don't forget anything you want to add. There's nothing worse than leaving an interview feeling like there was something important that you didn't mention. No matter how much you've studied the different sides of beauty, rehearing your interview could make a big difference in whether you land your first job! 

Ready to Prepare for Your Future Career?
Do you want to start learning how you can succeed in a beauty career? In our programs, you can learn both technical and business skills for a complete education so you can feel confident enough to go after your first job! Contact us to learn more about the application process and how you can get started. We look forward to helping you get started!