In 2021, a record number of 4.53 million Americans quit their job. Feeling of burnout and uncertainty has led people to seek out what truly makes them happy. From picking up a new hobby to making a major life move, now is the time to embrace change by following your passions. For those who are looking to pivot their path by finally following their creativity and artistry, joining a beauty school can be the perfect answer! 
If you're ready to start your journey into the world of beauty, then read on why it's never too late to take that leap and begin the pursuit of your dreams at TSPA San Jose for an education in beauty.
We Get It, Change is Scary
Any type of change can be intimidating, especially when it's a major life move, like starting a new career path. The idea can be unnerving and may even cause you to second guess yourself. But when you put things in perspective by reminding yourself how much you value your passions, a career refresh could be exactly what you need.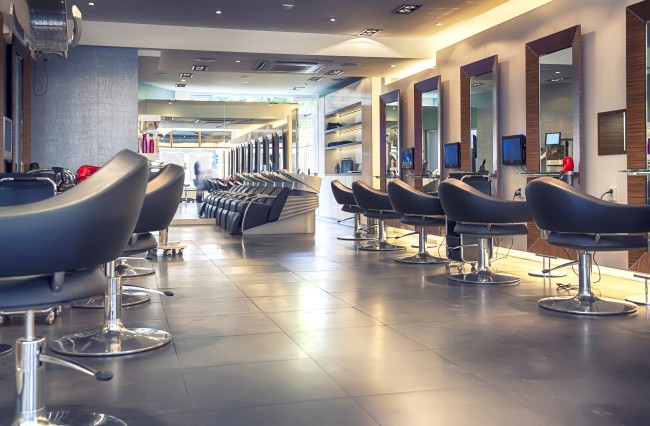 Luckily, you're looking into a booming industry – beauty. We all saw the rise that beauty and wellness saw during the pandemic as many sought flawless skin for their countless Zoom meetings. And let's not forget the quarantine hairstyles and makeup trends we tried to recreate! It just serves as a reminder of the value beauty can hold. TSPA San Jose understands the importance which is why we strive to provide our students an education that can help them succeed in the future.
How Soon Can You Start Your New Journey
Before you start your journey in the beauty industry, you must sharpen your skills and techniques by receiving a beauty education. Each state requires a set number of training hours to be completed ahead of graduation. In California, students can complete as little as 600-1,000 hours of training, depending on the program of study. Based on the program and schedule you choose, it can take up to a few months to a couple of years to complete. Once you have completed the mandatory hours, then you can apply to take the state exam for the final step in your beauty education!
Deciding on a Program of Study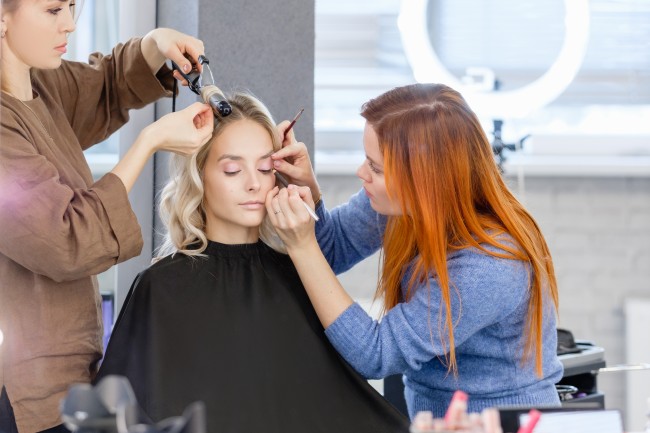 Depending on what interest you want to pursue, The Salon Professional Academy has the program for you. 
We offer the following programs and courses:
Regardless of which program you choose, our students are provided with an education that can  prepare them for success.
An Education That You Love
There are many possibilities available with a beauty education. Most importantly, you are taking control of your future by pursuing your passions. Not only will you learn new techniques and improve your skills, beauty school can prepare you for the next step after a beauty education. TSPA San Jose places an importance on the soft skills that you'll need throughout your journey in beauty. From business & marketing training to refining customer service skills, you can learn the communication skills that can be essential on your path. Once you do what you love, you realize your full potential and how necessary a change was needed.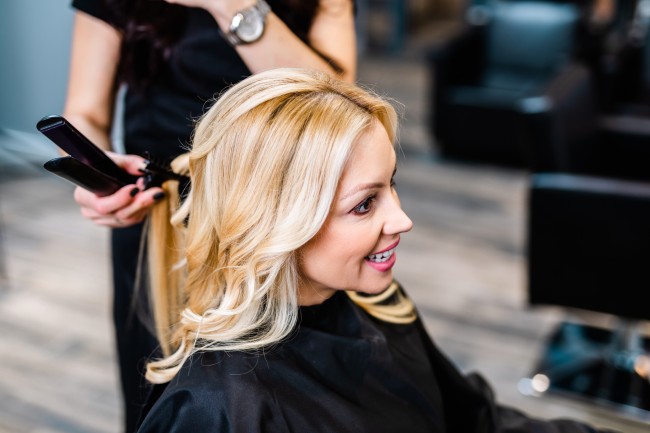 An education in beauty is a future without limits and our school programs are designed to maximize your skills, opportunities, and earning potential.
Ready to Step Into the World of Beauty?
Making a change of direction in the beauty industry is just the first of many exciting steps you'll experience on your journey. 
If you'd like to learn more on how to get started on your newfound path, please contact us! We'd be more than happy to ease your hesitations by answering any questions you may have. We can't wait to share the amazing opportunities that await you.