As 2021 comes to a close and the new year approaches, it's a great time to think about your goals. What do you want to be doing next year that you weren't able to accomplish before? Are you ready to finally start pursuing your dreams?
According to the latest stats, 74% of people set a resolution to learn something new, set a personal goal, and better themselves. If you are one of those people, then now is the time to take on the new challenge of starting beauty school and enrolling in a cosmetology or esthetics program!
There are so many reasons why doing this at the beginning of the upcoming new year is a good idea – here are just a few reasons why:
You Can Complete Your Training by the End of the Year
In order to graduate from beauty school, you need to complete a set number of training hours according to state laws. The great news is that the state of California is actually lowering the number of training hours for cosmetology schools.
Compared to a traditional college education, beauty school is far quicker! You can complete the cosmetology program in under a year. Esthetician programs are even shorter, as California requires even less training.
If you choose to enroll as a full-time student, you can complete either course by the end of 2022! Part-time students may take longer to complete their training, depending on their schedule.
The Salon Professional Academy's Programs Begin in Jan 2022
Many beauty schools have set program start dates – and the good news is that The Salon Professional Academy of San Jose will be starting both the cosmetology and esthetician programs in early January 2022! This also includes programs for part-time and night students.
But there are some things you will need to do before classes begin. First, we highly recommend that you schedule a campus visit to see our school for yourself. We will show you around the classrooms, meet the instructors, and explore the student salon where you will practice your newly-learned skills with real clients!
Your next step will be to send in your application and get in touch with our financial aid department. They can help you find federal aid and grant programs to cover some of the cost of beauty school. You may even qualify for some pretty incredible scholarships!
You'll Be Immersed in a Fun, Creative Environment
Now, not all of us are super excited to go back to school – especially if you've recently graduated high school. But beauty school is so fun, you may not even realize how much you're learning! All of our programs are also heavily focused on specific skills that correlate directly to the program. That means you won't have to work through extra, unrelated classes to graduate!
Plus, you also get to learn with other talented, creative, like-minded students. Together you will be able to practice skills you'll enjoy such as hairstyling, nail art, skin care treatments, and more.
Further, you aren't stuck in the same classroom every day when you go to beauty school. At The Salon Professional Academy, you can gain hands-on experience and practice all of your skills in the student salon. This will help you brush up on customer service skills and get a taste of what working with clients will be like!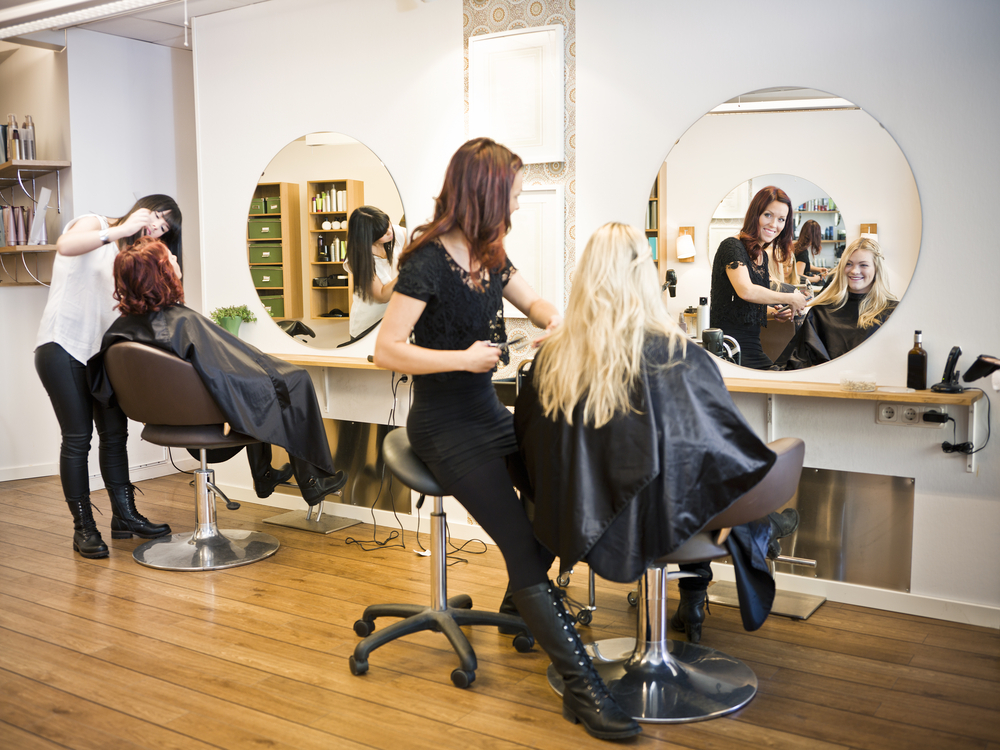 Set Yourself Up for a Rewarding Future
Cosmetology school prepares you to find a career path that you'll not only excel in but also truly enjoy. There are also so many different opportunities to pursue with either a cosmetology or esthetician license.
Cosmetologists often work as hairstylists in salons, but there are other careers they can have, including:
Salon manager or owner
Hair colorist specialist
Stylist for events, photoshoots, theater productions, and filming
Beauty product representative
Makeup artist
If you enroll in the esthetician program, once you earn your license some licensed estheticians pursue jobs such as:
Esthetics spa owner or manager
Eyelash and brow specialist
Medical esthetician
Hair removal specialist
Skincare specialist
Skincare product representative
Facialist
Beautician
The future for beauty school students is very bright – you just need to make the first step to enroll and start learning!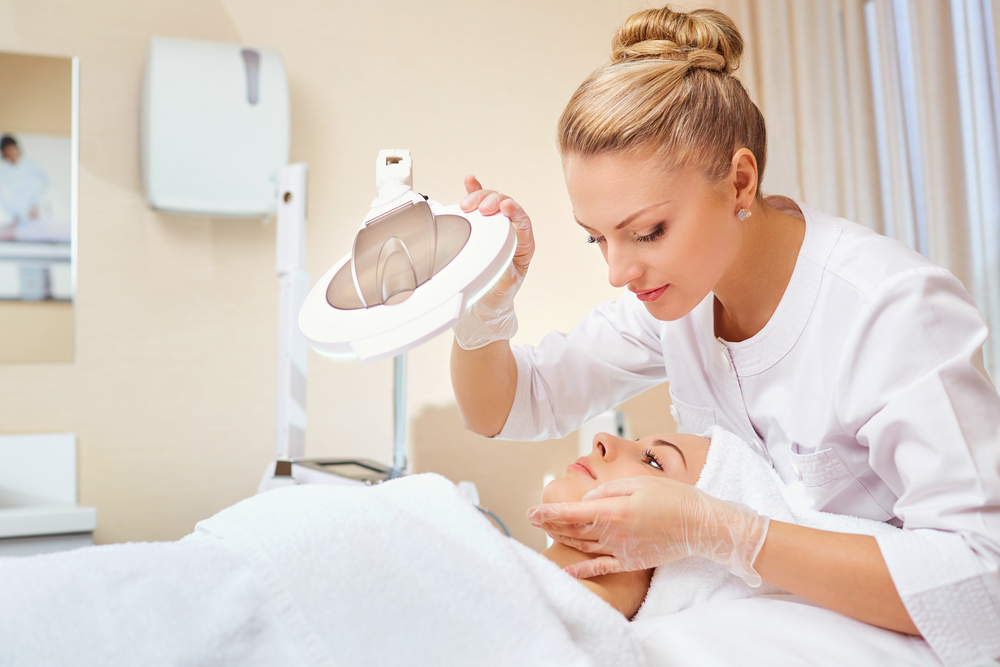 Ready to Start Beauty School in 2022?
If you have put off pursuing your dreams of working in the beauty industry for long enough, now is the time to make them come true. The new year is the perfect time to get started and The Salon Professional Academy of San Jose is here to help you.
To learn more about both our cosmetology and esthetician programs, please contact us at 408-703-8757 or reach out to us online. We'd be more than happy to set up a campus tour with you and help you get started on the application process!