When planning your future, it's important to set short-term and long-term goals. Where do you see yourself in 5 years? What about after 10 years? While it can be hard to look ahead, especially when times are uncertain, it's a great time to start thinking about what you want to do with your life and career.
At The Salon Professional Academy(TSPA), San Jose we want to help you set yourself up for success! Here's a general timeline on what to expect during the first 5 years of pursuing an education in beauty and 10 years later.
Your 5-Year Goals
1. Start Getting Ready for Beauty School Now!
Beauty school can take anywhere from a few months to potentially up to two years, depending on the program and class schedule you choose. For example, the cosmetology program at The Salon Professional Academy can be completed in as little as 11 months for the full-time program, but the part-time program can take a minimum of 21 months.
If skincare is your passion, you can start doing what you love sooner, as our esthetics program can be completed in as little as 4.5 months for our full-time schedule or 9.5 months for our part-time schedule.
Beauty school is a big time and money investment in yourself. This means if you haven't started considering how to fit beauty school into your budget, start taking those steps now, so you can finish school and become a licensed professional within the next five years.
As a first step, fill out the Free Application for Federal Student Aid (FAFSA®) to see what type of financial aid you may qualify for. Make sure to send this info to our school code: 042371. This can help us work with you to determine if there may be ways to make school more affordable, like Pell Grants or federal loans.
You can also start looking at class schedules and talking with your family or significant other on how you can balance beauty school and your current responsibilities, whether it's handling childcare or working a part-time or full-time job.
2. Find Your Starting Career
Once you've finished beauty school, it's important to get a job in the industry as soon as possible! Chances are, you won't be able to do your dream career JUST yet.
Like any profession, it's important to take the leap and get some experience first. Even if it's not the perfect fit, that first career can be exciting! You can apply what you learned in school and build your own clientele at a salon or spa. Then, when it's time to move to a different location, you can already have clients ready to meet you at your new place!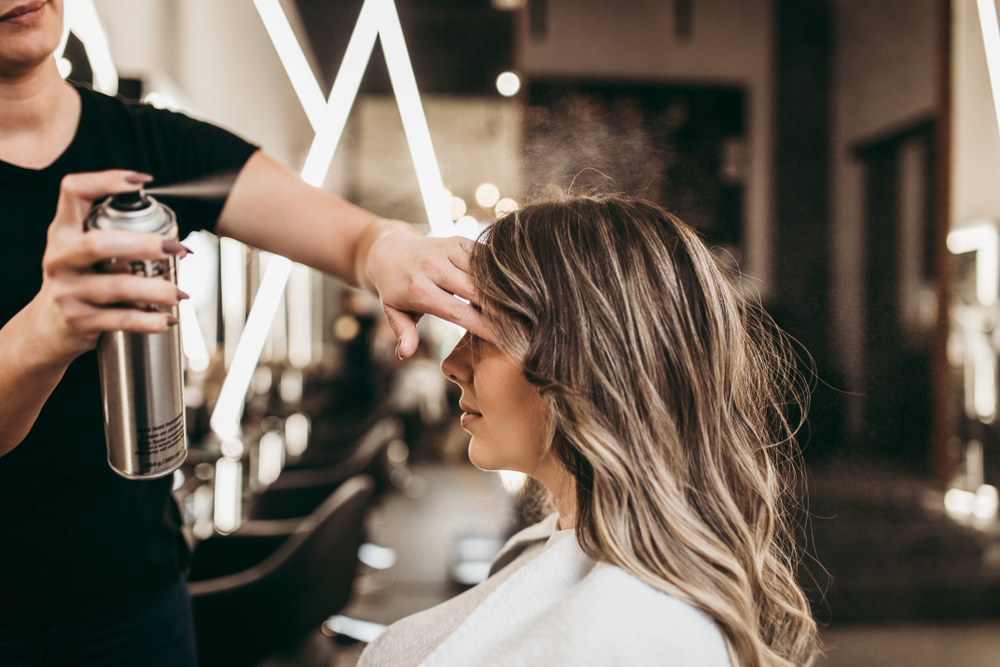 3. Build Your Portfolio
While you're just starting out, make sure to take as many photos and videos you can of the work you create! When finding your lifelong career, you want to show employers that you're worth it! You can (and should) be building your portfolio while you're in beauty school, but it's a new experience when working without the help of licensed instructors helping you perfect each look.
Some tips:
Build your business Instagram profile. Instagram is a great way to gain a loyal following and ultimately attract new clients to your salon or spa. Showcase exactly what someone can expect when sitting in your chair and advertise any specials or your favorite products to encourage people to come to you.
Ask for reviews from each of your guests. These can make or break your reputation! And, all you have to do is ask. If people loved their appointment, they won't have a problem leaving you with some kind words. Got some feedback from a less-than-happy guest? It's a great way to learn and grow!
Update your resume. As you get more and more experience, make sure to showcase some of your favorite looks and skills. If possible, find opportunities to get certified in certain specialties, like make-up!
Then, when you've decided you've gotten enough experience, it's time to work toward your 10 year goals. Where do you see yourself? Do you like working in a salon or spa or would you rather become your own boss?
Your 10-Year Goals
Once you have a few years of experience cutting hair, applying facials, or creating stunning nail art, it's time to start looking for the career you love! While it's becoming more and more common to try working at different salons to find the right fit, it's also great to find a place that you can call home in the workplace.
Find a career where you have a team that actively supports you, achieves a proper work/life balance, and pays you what you're worth. But, some other things you should consider within 10 years are:
1. Build Your Professional Network
If you can, try to create a professional beauty network, whether it's from peers at your time during beauty school or your coworkers at your current workplace. While many conferences, trainings, and continuing education opportunities may continue to be online, you should connect with those you went to school with or your team at your salon or spa.
These connections can be a valuable asset when looking for your new workplace.
2. Become Your Own Boss
The beauty industry is full of opportunities for you to take control of your career. If you've been dreaming about opening up your salon, set your 10-year goal to do it! Use the hard-earned money from your starting career to save up for your own space. You might start with renting a booth at an established salon and working your way to opening your own location, but whatever you do, make sure you love what you're doing!
3. Continue Your Education
Once you're confident in what you're doing, it's time to think about going back to school or continuing your education in some way. You can potentially become certified in other services. For example, if you're a cosmetologist, you could consider getting an esthetics license to provide more skincare-related services.
To be a successful beauty professional, you should find ways to encourage your clients to keep coming back. You can do this by expanding the list of services you offer, or specializing in certain services that your guests won't be able to get elsewhere.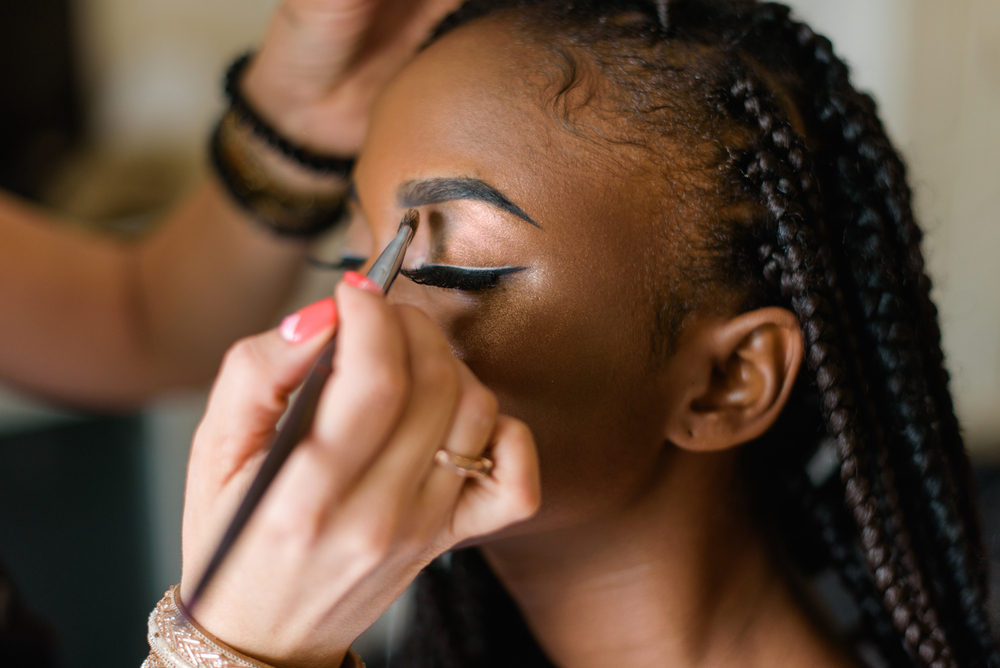 Are You Ready To Start Doing What You Love
If beauty school is on your five-year plans, it's time to start getting ready now! Schedule your tour at The Salon Professional Academy to start working toward your goals now. Through our programs in cosmetology and esthetics, you can pursue what you love! Financial aid is available to those who qualify, plus we offer full-time or part-time schedules to make it possible to fit beauty school into your life and budget.
We can't wait to help you achieve your dreams!