It's time to ring in the new year and start making those resolutions. Having a New Year's resolution is exciting, but it can also seem overwhelming to decide what goals you should focus on in the coming year. Maybe you've wanted to go to beauty school in the past, but you were nervous to make a huge commitment for yourself. At The Salon Professional Academy (TSPA), San Jose we understand that choosing a goal as big as beauty school can feel scary, but the benefits of going can wash those fears away. Here's why applying to beauty school in 2019 can benefit you and your future!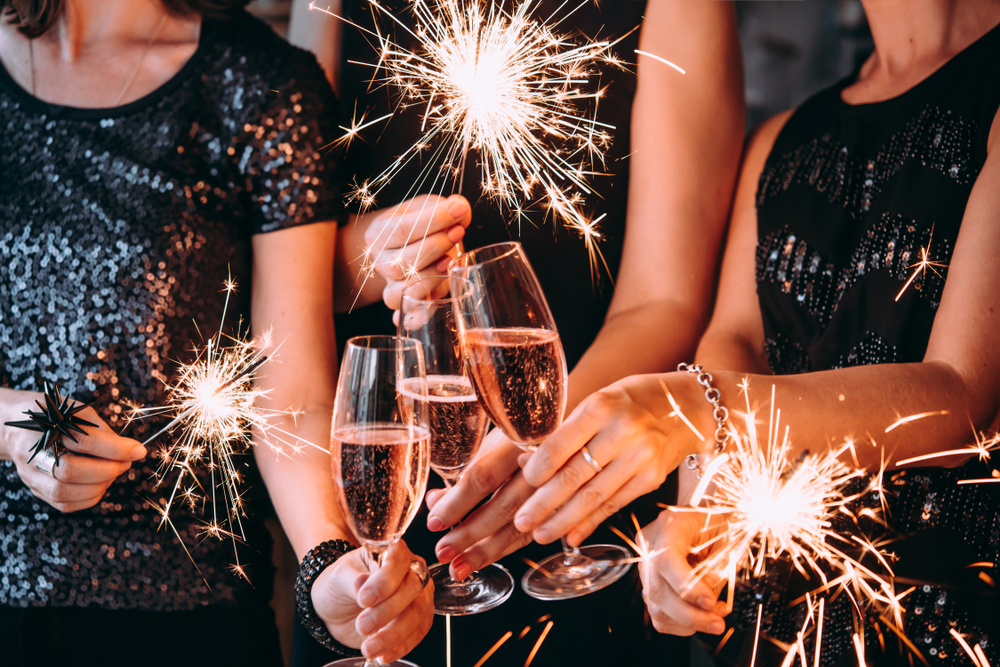 The Career Options are Vast
When you tell people that you're applying for beauty school, many of your friends and family may assume that your future lies in a salon. While there are many people who love and thrive in a salon, it can be disheartening for others to think that it's their only career option. Don't be fooled! The beauty industry is vast with numerous career options available for those with a license in cosmetology or esthetics. With the beauty industry continually adapting to the world, 2019 will be an exciting time to see where it can take you!
Be Your Own Boss
While we're talking about where a license in beauty school can take you, let's discuss the possibility of you becoming your own boss. For many people, it can seem like a dream come true to manage a business of their own. Here at TSPA San Jose, we offer business and marketing skills to help you achieve the business-owning goals you may have. It's all up to you to decide what you want to achieve in the beauty industry.
Stretch Your Creativity
Have you always wanted a career that could challenge your creativity in new ways? Applying for beauty school might be something you want to seriously consider. One of the things we love about the beauty industry is that it needs to change with the events of the world. Beauty trends are constantly going in and out of fashion, which means that a career in this industry can keep you on your toes. Contrary to what some may believe, a career in the beauty industry is not an easy one. It's an industry that makes people push their limits on where their creativity can take them. If you've always wanted to work where your creative skills are valued, then applying for beauty school could be the first step.
It's Not a Conventional Job
We've all heard the horror stories of people who go to their jobs every day despite not enjoying what they do. You may dread working in a conventional 9-5 job in an office setting. If that's you, then a career in beauty could help ensure that those horror stories stay stories. Not only are you not working in a typical office, but you may be able to decide what your hours are depending on where you work. It's always nice to know that you can change your schedule when you need to.
You Can Make People Feel and Look Their Best
Helping people feel their best can be one of the most rewarding parts of working in the beauty industry. If you love interacting with people, then beauty school could offer you the satisfaction that comes from making someone else look and feel their best. When someone is confident about the way they look, you can tell. If you love seeing someone light up when they feel good about themselves, then a career in beauty could be what you're looking for.
Helping people feel and look their best also allows your talent in the beauty world to be spread by word of mouth. Once you're able to prove your credibility, the possibilities for you can really start to soar.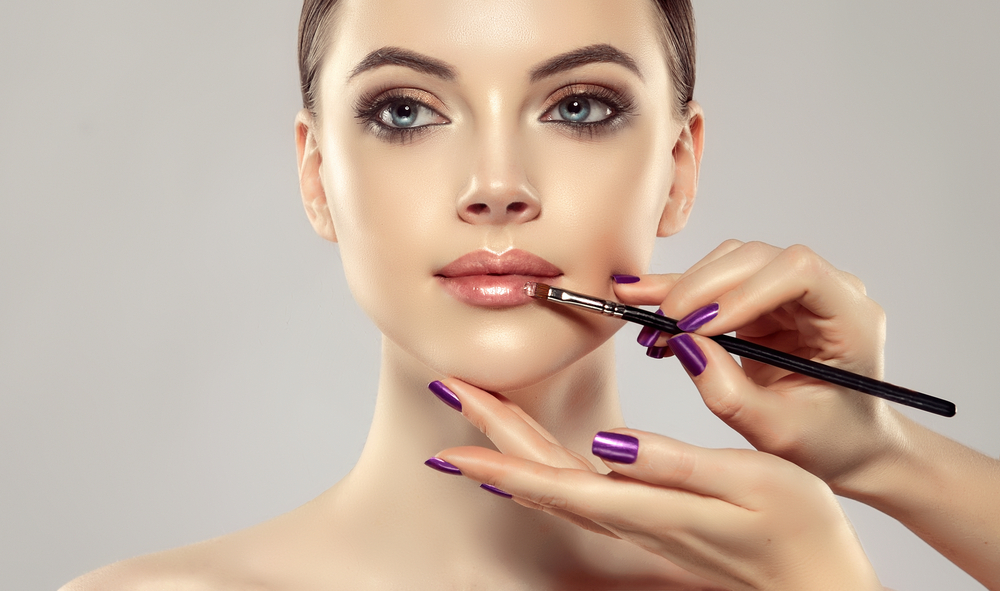 Make Beauty School Your New Year's Resolution
Now that you've seen the benefits of having a beauty career, make the first step and apply for beauty school. We offer programs in cosmetology and esthetics so you can specialize in the area of beauty that most interests you. Just like the careers in beauty, we have flexible schedules of part time or full time for potential students to make sure that everyone who wants to is able to apply. Contact us or schedule a visit to find out more. We can't wait to see what you can accomplish in 2019!
{Financial aid may be available to those who qualify. For more information about our graduation rates, the median loan debt of students who completed the program and other information visit www.tspasanjose.com}