Social media has turned into a huge powerhouse for brands and businesses to market their products and/or services. With around 3.2 billion active social media users every day, social media is a necessity to increase awareness, boost your content, and learn more about your potential clients.
Now, social media isn't just for big brands like Sephora, Mac, and Kylie Cosmetics, but so many small brands use social media to get their name out there, and you can too!
An Instagram beauty portfolio is basically an Instagram account dedicated to showcasing your work! The more you show your work, the more you can get your name out there and the better chances you can have to get clients.
The biggest mistake beauty school students make is waiting until they are done with school to start creating a name for themselves. Don't wait to show your hard work and skills but start now with these five steps!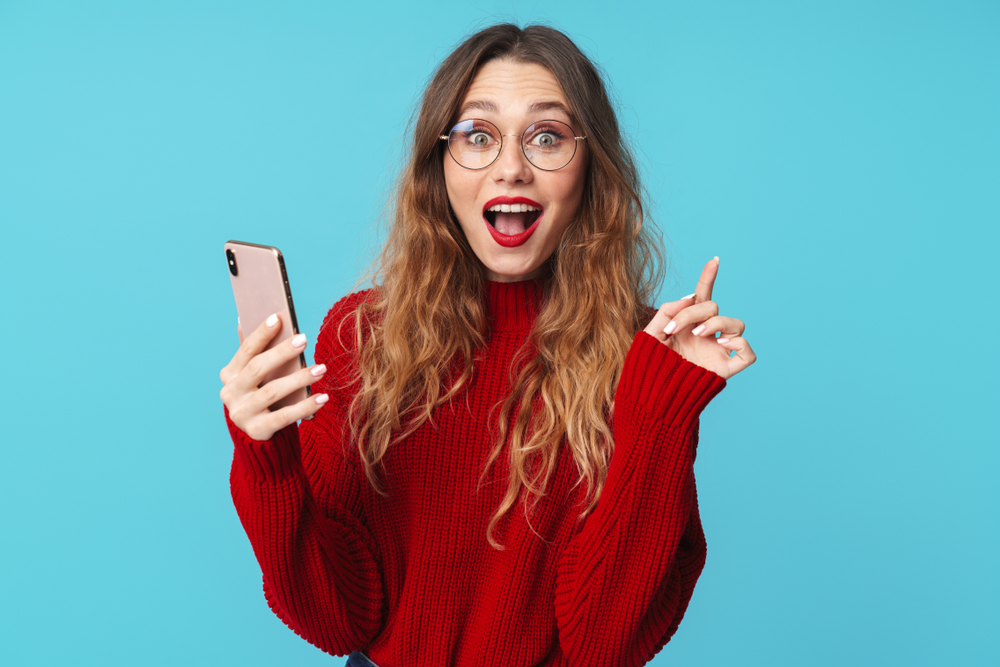 1. Find and Stay True To Branding
Knowing who you are is key to creating a successful brand and business. The first decision you want to make before starting an Instagram portfolio is establishing your branding.
There's a lot that can go into branding. Here are some key questions to answer for you and your brand so that you can create and stay true to what you want to stand for:
What logo and fonts do I want for graphics?
What colors do I want to represent my brand?
How can I stand out from other people in the industry?
What inspires me in life and in what I do?
By answering these simple questions, you can make sure you're adding value to the beauty industry while being true to yourself!
Your Feed Is Your Visual Portfolio
This is where a lot of the fun happens. Your overall feed is almost like a first impression. If someone goes to your profile, they're most likely going to look at your feed, decide if they like it, and then follow you. A good reminder is to first engage visually (with your photo) and then you have a better shot at engaging vocally (with your comment). With that being said, this is your time to shine! Who knows, you could get more clients and/or a job out of it.
Have fun posting your content and showcasing your work to the Instagram world. There's no right or wrong way to get it out there, but here are a couple important tips to help you create an amazing beauty feed:
Mix up your feed with photos, videos, tips, quotes, and tutorials
Create a theme or feed grid Strive to get high-quality content
If you choose to use a filter, use the same one on all your photos
Check out our student Auriyana (IG – @beautybyauriyana) of ours killing it on Instagram. She opted for posting three before and after shots of a client to create a cool theme:
With these tips you can feel confident in creating an aesthetically-pleasing feed with some "catchy" captions to draw your audience in and keep them coming back!
2. Always Be Active and Connect
Social media has the word "social" in its name for a reason. From the beginning, it's main goal was to provide a space for people to connect with others! Just like in life, creating and strengthening relationships through social media takes some effort, but with constant care and attention you can create a loyal community of your own!
Here are some ways to stay active and connect with your audience:
Respond quickly to questions, comments, and DMs
Create conversations that you or your followers are passionate about
Take the time to follow others and comment on their posts
3. Utilize All of the Instagram Features
Instagram has come out with some amazing tools for brands to push their creativity even further than simple photos. Some of these Instagram tools are:
Stories
Gifs
Polls
Quizzes
Boomerangs
Pinned highlights
IGTV Filters
Location tagging
Hashtags
Live video
Ads
There are so many reasons why using these tools are great for you and your brand. The biggest reason is to help you push your creativity in order to get your audience more engaged. Take advantage of them and use them!
Whether it's a behind-the-scenes boomerang, a quiz challenging your follower's knowledge on beauty tools, or a poll on which beauty trend they like more, there is always something you can do to get to know your audience and for them to get to know you. Take advantage of these tools and use them!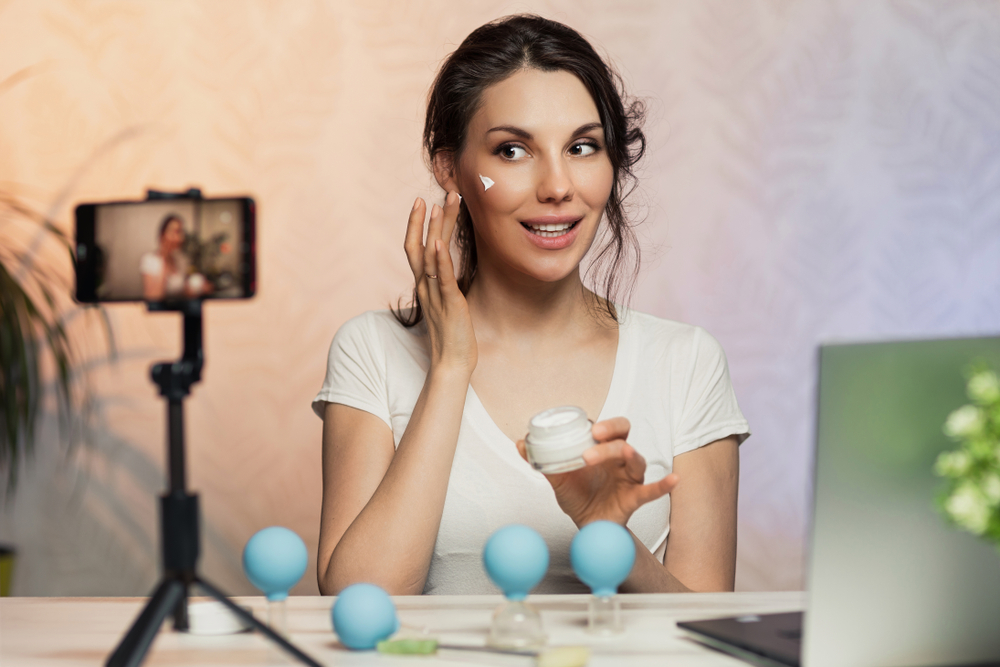 4. Use The Right #Hashtags
Hashtags are a great way to get your portfolio out there to the Instagram world. Nowadays, people flood their posts with a mix of useful and useless hashtags thinking the more they use the more they will be seen. This is actually a bad practice that Instagram is trying to eliminate. With their ever-changing algorithm, Instagram is getting smarter and smarter with the bad marketing tactics of social media users.
When you use too many hashtags, especially ones that aren't relevant, it can hurt you. It's important to strategize and do your hashtag research to find the ones best for you and your brand! Replace the 30 hashtags practice with around 10 to 15 relevant hashtags, so if someone was searching that hashtag your content will be relevant to them.
5. Stay Consistent
The key is to find an Instagram posting pattern that works for you. Everyone's posting pattern will be different but a great tool to use is Instagram analytics. This can only be done if your profile is set to a business account. Without this type of account, you won't be able to see some amazing insights for your page.
Staying consistent with posting on Instagram is key to having your post show up on a user's feed and keeping your brand on top of their mind. It's not necessarily how many posts you get out there but that you're staying consistent with how much you post. If it's once a week, keep posting once a week. If it's every day, then keep posting every day. A sudden drop-off of posting may decrease your followers and engagement, so come up with a consistent posting schedule and stick with it!
Have You Started Pursuing Your Beauty Dreams?
Now that you have some tools to make a mark in the social media world, it's the perfect time to make plans for your future! An education in beauty could be an awesome first step. Check out The Salon Professional Academy San Jose for more information on our cosmetology and esthetics program. Don't hesitate to contact us to ask any other questions, schedule a tour, and see if we would be a good fit!