The Salon Professional Academy(TSPA), San Jose is striving to do everything possible to keep a safe environment for all students and educators so that you can get the education you've been dreaming of! Currently, our Student Salon Training Area is not open due to safety precautions taken with COVID, but we've adjusted and could not be more excited to help our students pursue their passions whether it's cosmetology or esthetics.
Your first day of beauty school is going to be full of excitement and new information. We want you to set yourself up for success and start off right by giving you five things you should do before your first day of school. That way you can stay safe while soaking up all the new information, meeting new people, and focusing on your beauty school goals! Let's get started.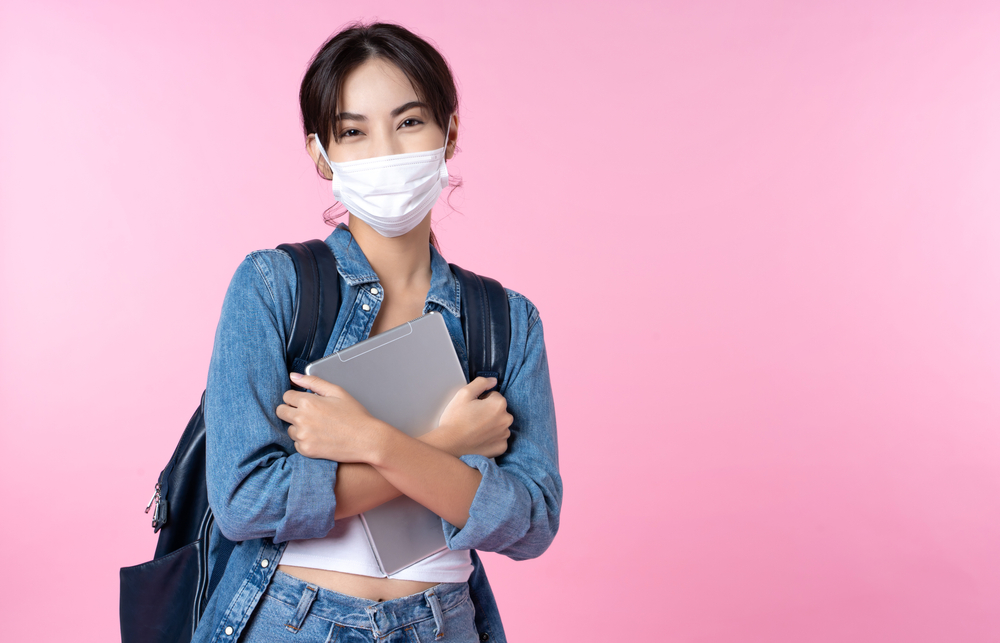 1. Learn the New Sanitation and Safety Guidelines
Safety and sanitization is an important part to becoming a great beauty professional, especially during this time of COVID-19! Make sure to read up on the guidelines you will need to take to ensure the safety of yourself, classmates, and educators. At TSPA San Jose, we strive to keep a safe and secure environment for everyone in the building. To learn more about safety guidelines now and as we prepare to reopen our Student Salon Training Area, head to this blog that discusses everything to do with our Hygiene Guidelines for Hairdressers as We Prepare To Reopen.
2. Pick Out Some Outfits
Feel confident and look the part this back-to-school season by investing in some outfits! Even with a mask as an accessory, a killer outfit can make all the difference when going to school. Include a few outfits (and maybe some masks to match) on your list of back-to-school items.
Did you know that most beauty schools require their students to dress in all black outfits? Here are some reasons why:
You can better see the color.

It keeps the attention on the client's hair or makeup.

Stains are easier to hide.
Being comfortable on your first day is also a must. When it comes to shoes, make sure they're comfy for when you're on your feet for long periods of time, close-toed for your safety, and non-slip so you don't take a fall.
3. Pack Your Beauty Bag
Having all the back-to-school essentials in your beauty bag can make for a more relaxed and fun day of learning! Some important things you may want to have in your backpack are:
Hand Sanitizer to keep hands clean.

Extra masks and gloves for safety.

Planner to know what's going on.

Notebook to write in.

Pen/pencil for writing purposes.

Gum for fresh breath.

Chapstick/lip gloss to have soft lips.

Water bottle to drink and rejuvenate.

Phone charger to charge your phone.

Deodorant/Perfume to stay smelling good.
4. Create A Beauty Instagram Profile
One of the best ways to get your name and your beauty skills out into the world is through marketing, especially when word of mouth is a little tricky these days. Of all the ways to market yourself, the hottest for the beauty industry is Instagram! This social media tool can allow friends, acquaintances, clients, and family members to see your journey and follow along.
Before school starts, you'll definitely want to make your own profile. It's a great way to document, see, and share your progress with the social media world! By doing so, you can feel confident, create a name for yourself, and get a head- start on your future career. To learn more about why an Instagram profile is so important and some killer tips on how to create one, visit our blog: 5 Tips To Create an Amazing Beauty Portfolio on Instagram!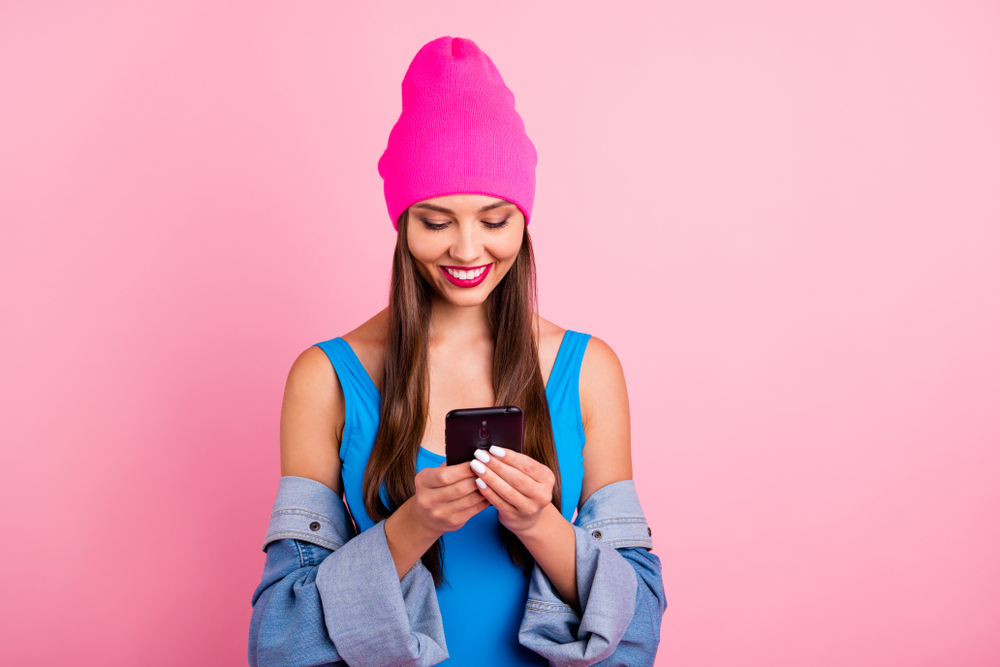 5. Network With Other Beauty Professionals
Knowing some familiar faces on your first day of school can make for a fun start to your beauty education. Follow TSPA San Jose on Facebook and Instagram to connect with previously enrolled, currently enrolled, and even future enrolled students. That way, you can connect, follow, befriend, and make plans to have a great time in your program!
Get Excited for Your First Day!
For more help and information to have a great first day, feel free to give us a call! We want to make sure you have all the necessary information to feel ready for your first day.
Have you dreamed of having your own first day to pursue an education in beauty but haven't taken the steps to make a decision on a school or program? Find out what TSPA San Jose can do for you! If you're interested in cosmetology or esthetics, check out more of our blog to explore these two programs, or give us a call so we can answer any questions you have and give you the resources you need to move forward confidently!