Esthetics or master esthetics? Are they the same? What will education in master esthetics give you that education in regular esthetics won't? As an aspiring skin care professional, how do you choose between the two?
All good questions! Here at The Salon Professional Academy(TSPA), San Jose, we offer masters and regular esthetics programs! While we can explain the difference between the two courses, we suggest contacting us to find out more info about the programs and talk to one of our admissions coordinators to find out which program is your best fit!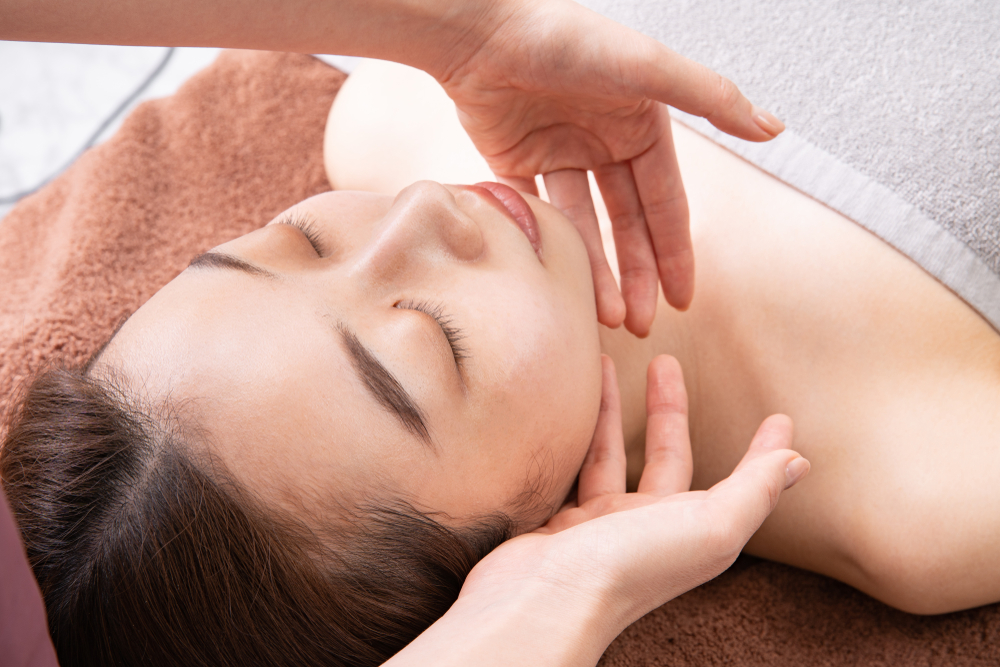 First, Let's Talk Esthetics
So you're interested in a career in skincare. Welcome to the world of esthetics! This area of the beauty industry is focused on the beautification of the skin in a variety of ways. From facials to peels to makeup artistry, estheticians help their guests glow on the outside as brightly as they do on the inside!
Now Let's Talk About Becoming an Esthetician
During our regular esthetics program, students can learn to purify and beautify skin. Facials, waxing, and makeup artistry are some of the treatments you can learn. In addition, you can learn skills that you might not have known you need like safety, sanitation, and identifying skin conditions. On top of it all, at TSPA San Jose, we also teach business and marketing skills, both things future skin care experts will need to build a career.
Here, we focus our curriculum on makeup artistry and medical esthetics. We know the demand of the market and are eager to teach students a curriculum that matches the industry growth patterns.
Schedules
The esthetics program we offer requires 600 hours to complete. If you enroll in our full time program, you could complete the program in as little as 4.5 months. If you choose to enroll in our part-time program, you can complete the program in as little as 9.5 months. Both schedules offer their pros and cons! If you'd like to learn more about our schedules, contact us today!
Potential Places of Work
Esthetics are commonly found working in relaxing and rejuvenating places like:
Spas
Salons
Cruise Ships
Resorts
As Freelancers
As Makeup Artists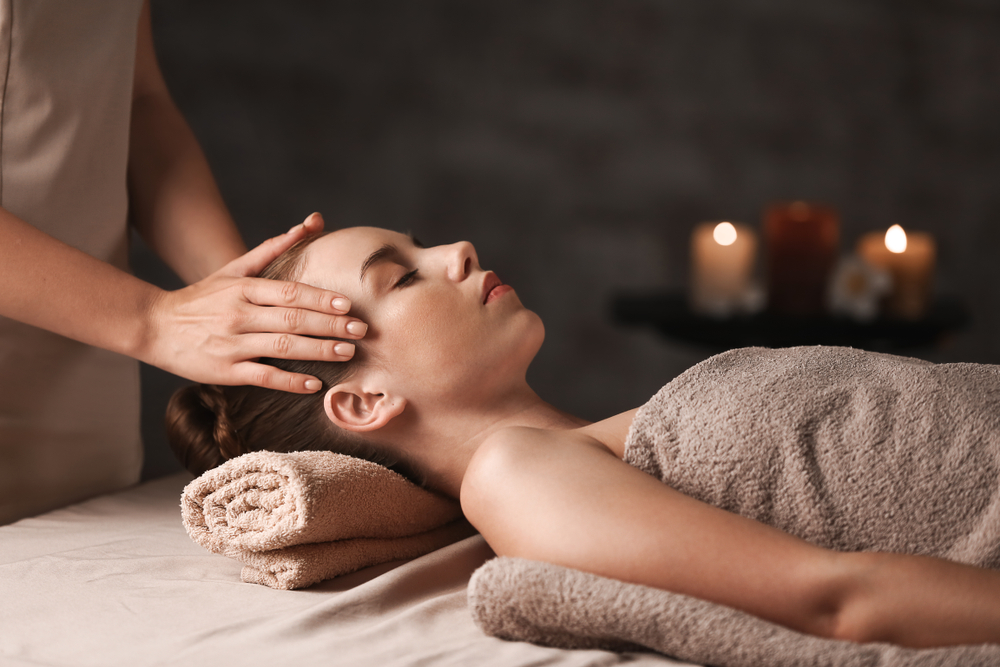 Let's Talk Master Esthetics
Our master esthetics program is designed to prepare students to massage and treat the face, neck, and body using advance chemical and cosmetic preparations and esthetic medical treatments.
With an education in master esthetics, you can be well-versed in advance protocols and medical treatments that can prepare you for a career in a medical esthetics career. In addition to what esthetic students learn, you can learn the following in our master esthetics program:
Advanced treatments
Advanced PCA training
Hydra facials
Advanced makeup
Advanced clinical treatments
Medical spa operations
Extensive product knowledge
Airbrush spray tanning
Lash extensions
The master esthetics program goes deeper into right into medical terminology, advanced mechanical exfoliation treatments, cellulite treatments, advanced spa treatments, importance of pre-conditioning, and chemical peels.
Schedules
At this time the master esthetics program is offered in a full-time schedule only. Contact us to learn more about enrolling in this program.
Potential Places of Work
With an education in master esthetics, the career opportunities open up even further.
Salons
Spas
Cruise Ships
Resorts
Freelancing
Makeup Artistry
Dermatologists' Offices
Med Spas
Plastic Surgeons' Offices
And many more!
How Do You Choose?
Interested in skin care but unsure of how to choose a program? Here are a few things to consider:
How much time do you want to spend in school? Master esthetics is a bit longer in terms of a time commitment.
Are you interested in the medical side of esthetics? Master esthetics offer a deeper education in that realm.
Do you want to start with esthetics and then come back for more? Many people fall in love with esthetics, get educated, and then pursue a career in skin care as the put themselves through a master esthetics education.
You don't have to weigh your options alone! One of our friendly and helpful admissions coordinators is more than happy to help you find the program that fits your life and goals! Contact us today or schedule a tour to learn more about both of our programs!
For more information about our graduation rates, the median loan debt of students who completed the program and other information visit www.tspasanjose.com