If you're close to finishing up your cosmetology education, here are 5 tips to help your career in beauty take off!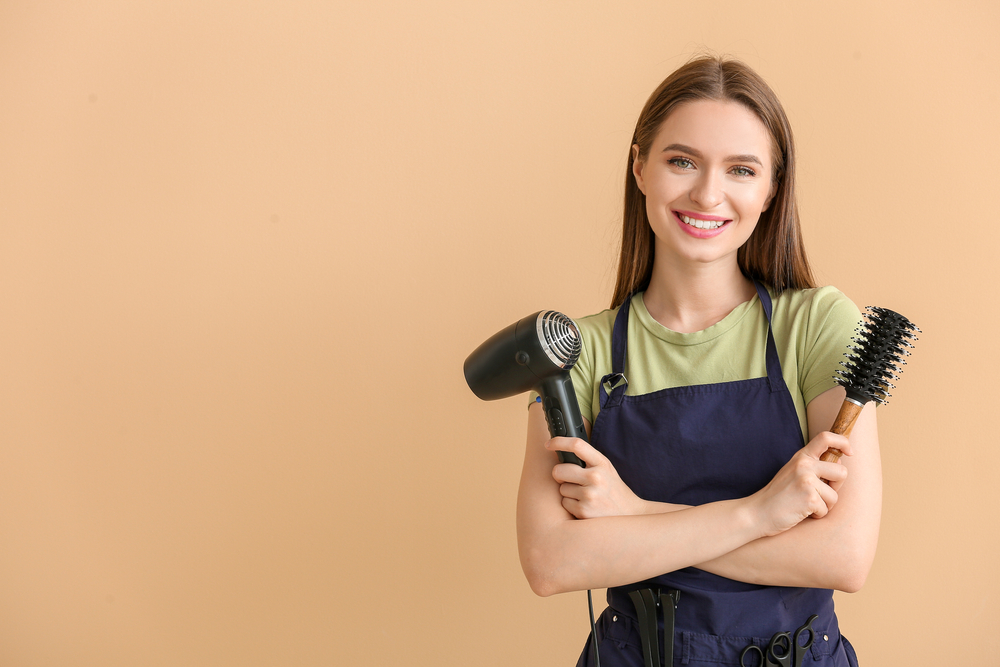 1. Practice Answering a Handful of Common Interview Questions
You know the questions we're referring to: 
Tell us about yourself

What are your strengths

Why do you want to work for us

Do you consider yourself a team player

What are your greatest strengths
Yes, those questions!
An important thing to remember when answering these common beauty industry interview questions is to answer in a way that shows how you will bring an added benefit to their current team and business. 
For example, answering the question "Tell us about yourself" by mentioning where you're from if you're married and what kind of pet you might have are great but focusing on your education and strengths are an important approach.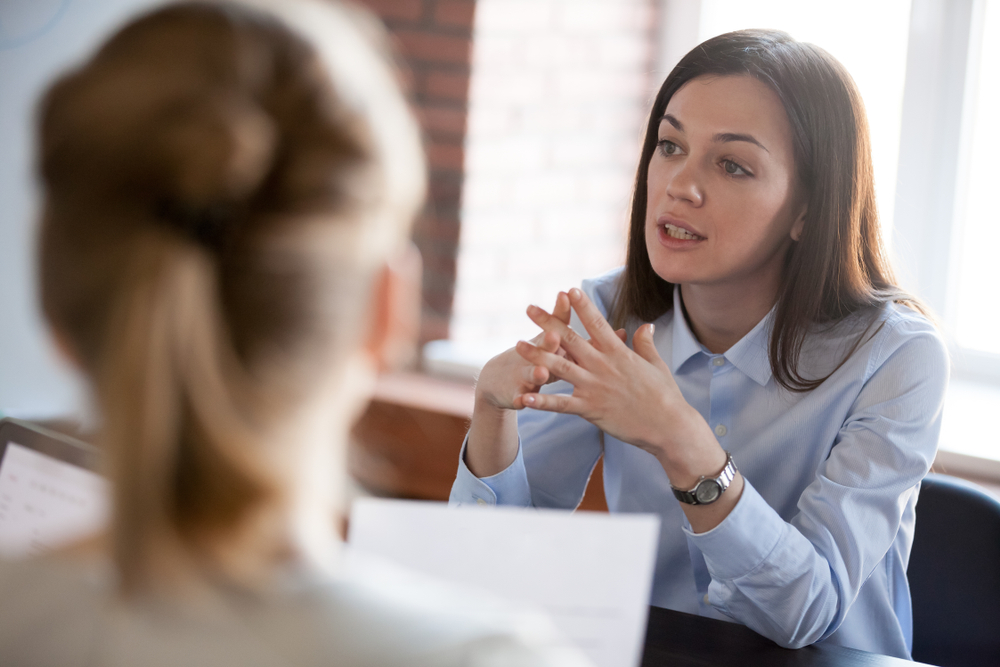 1. Be Prepared to Demo Your Cosmetology Skills
There's a good chance the hiring manager will ask you to showcase some of your skills. Don't feel like you need to come prepared with a specific demo in mind but if it comes up, be ready to show off your strengths, have fun, and most importantly–be creative. 
You just finished beauty school which means that everything is fresh on your mind– you've got this! If there's something in particular that you are not entirely confident about demonstrating, now is a great opportunity to share how adaptable and eager you are to grow your current skill set and continue learning throughout your career. 
2. Research the Business You're Applying To
Whether you're interviewing in the beauty industry (or any industry)– this is an important step that should not be overlooked. While you're hoping that someone will hire you to work in their salon, the hiring manager wants to find someone passionate about working at their business and will be a good fit for the current team. 
Do your research! Find out what the current work environment is like. Is it heavily focused on hair and nails? How would you positively impact their current team? Maybe they're missing someone who has strength for up-dos? Or bright and colorful hair color? How can you add value to the team? The best way to find out is by researching and understanding the business. 
3. Don't Forget Your Resume
Here's another common mistake that stylists and artists make right out of beauty school –just how much your resume matters! Your potential employer is expecting a copy of qualifications and accomplishments and a well-built resume is a great place to start. 
Whether you email your resume over or not, bring it with you for an in-person interview. Take our word for it– it's not a fun feeling to ask to see your resume and not have it. 
4. Share What You're Most Passionate About When It Comes to the Beauty Industry
At TSPA San Jose, we fully support you sharing just how passionate you are about your future in the beauty industry. Potential employers want to know that you're here to learn, grow and stay for a while. How does one share that in an interview? Through your shared love of the business. 
5. Have You Taken the Jump to Sign Up for Beauty School?
If you're not quite at the interview process, starting with which beauty school to attend is the first step towards achieving your goals – and there truly is no better time to make it happen than right now. 
 If you'd like to learn more about The Salon Professional Academy, San Jose cosmetology program, please give us a call. Our admissions team can answer any questions you may have and help you schedule a campus tour to check us out in person!