We all know that 2020 didn't turn out how any of us expected. With everything that happened, we wanted to end this year on a high note by taking a look at some of the important things we learned about the beauty industry. Read our year in review to refresh your memories on some of the blogs we wrote throughout 2020!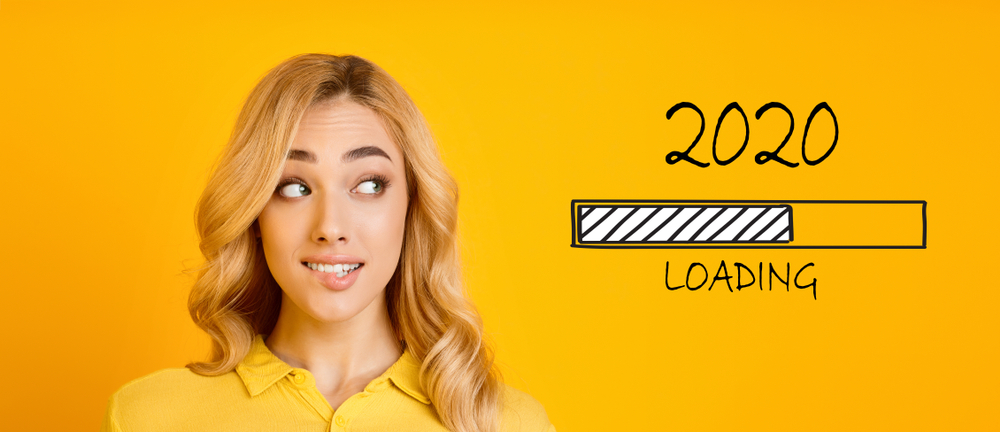 Beauty school may be the first step to becoming a licensed cosmetologist in California but that's not the only thing you need to do to pursue a career in this industry. There's a lot to know about how to prepare for beauty school and what happens after graduation. We know it can seem like a lot, which is why we broke down all the steps in our blog so you can feel confident when getting started.
It's always important to make sure you're staying clean and healthy but 2020 took that to a whole new level. That's why we thought it was important to create a beauty sanitation guide so you can feel comfortable knowing that your eye makeup and other beauty supplies are safe to use. Read our blog to find out all you need to know about cleaning everything from your eye makeup to your beauty station as a licensed cosmetologist. 
Are you just graduating from beauty school or getting close to finishing your program? There's nothing more exciting than researching all the career options that could be available to you as a graduate. Before you can take this next step and apply for your dream job, however, it's likely that you'll need to write a beauty resume before. Not sure how to format your resume and what to include in it? Don't worry, we lay all that out for you and more in our blog!
There's nothing more exciting than starting an education that you feel passionate about. But we understand that it can still feel overwhelming to know how to prepare for this next step. Beauty school isn't like high school or traditional college, which is why we made this list of ways you can get ready for your first day. Picking out a killer outfit is just the beginning! Learn what other four things you can do in our blog. 
We've always known the importance of taking care of your skin but we never imagined that we'd have to take face masks into account. It's just been another adjustment we've had to make in 2020. You don't have to figure out this one by yourself though! Our blog covers all the essential tips you need to avoid any "maskne" and keep your skin looking smooth and healthy.
Learn More About Beauty With Us
Now that you know more about the beauty industry through our year in review, we think you're ready to take the next step and apply for one of our programs! We have a team of industry professionals who can't wait to meet you and help you succeed in the world you love. Contact us today to learn more about us and how you can get started.