As we continue to get daily information about the COVID-19 outbreak, it's easy to feel overwhelmed by the uncertainty this has caused in our lives. With recommendations to stay inside as much as possible, you may be wondering what you can do now to make sure you come out of quarantine ready to jumpstart a beauty career. At The Salon Professional Academy (TSPA) San Jose, our number one priority is to help our students learn what they love in a safe environment. That's why we're now offering both virtual tours and distance learning! Find out what an online beauty education with us looks like and how you can get started. 
How Do I Prepare for a Virtual Tour?
The first thing you can do to get your online beauty experience started is by setting up a virtual tour of our school. With social distancing changing our lives, our team has been hard at work to make sure that you can still tour our campus with the only difference being that you're doing it from home now. 
So what does that mean? You'll still have time to ask our team all your questions that are specific to your beauty journey. During your tour, you'll still have the opportunity to see our campus so you can envision where you could be learning techniques when our school opens up again. And for those worried about financial aid, we still got you covered! Part of our virtual tour is dedicated to helping you begin the financial aid process so you can find out which options you might qualify for. We'll be there when you fill out your Free Application for Federal Student Aid (FAFSA) form and after to walk you through each option!
Wondering how you can schedule your virtual tour? All you have to do is contact us or fill out a form on our website just like we've always done it. Someone from our team will be reaching out to you shortly after to help you get started!
How Do I Learn Beauty Online?
We know that many of you are probably wondering what your online education would look like. Thanks to our amazing educators and staff, we've worked to shift our classes into a safe online setting. This means that you'll be learning all about the same skills and techniques you'd learn normally in our classroom but now you'd be studying them with our teachers at home via Zoom. The best part is that you can still complete both your practical and theoretical lessons now that California has approved online practical work. 
Whether you want to study cosmetology or esthetics at our school, both are still available for you to get started here! Although we wish we could watch our students become beauty professionals in our salon, we're grateful that we can still give them the opportunity to pursue a career they're passionate about. And it's important to remember that this is only temporary. We're looking forward to when it's safe to open up our doors again so we can be with our students as they continue their beauty journey!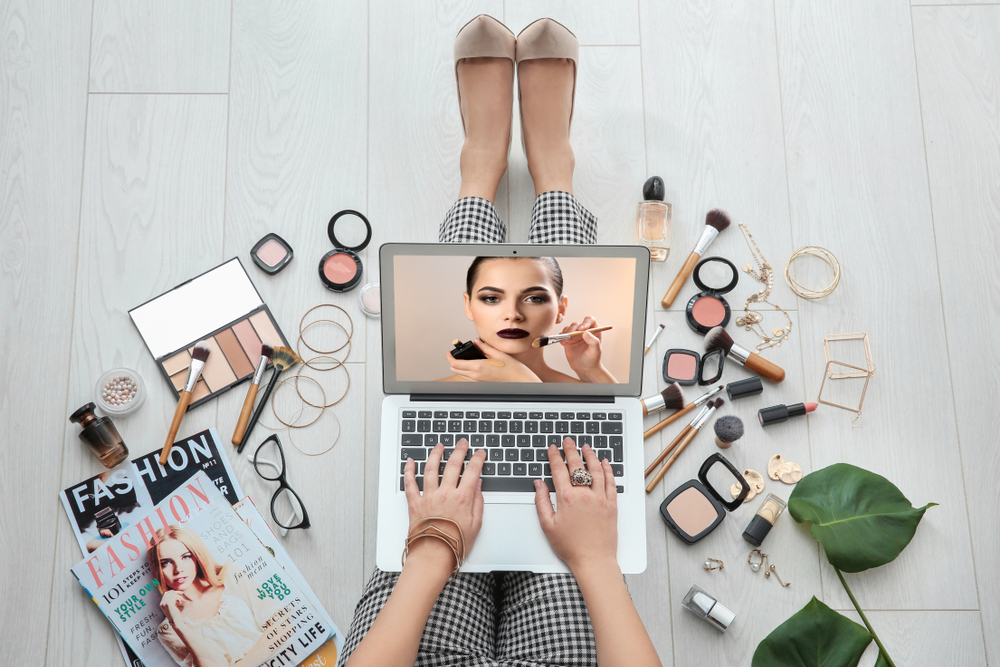 How Do I Enroll for Online Classes?
Just like before, you can apply for one of our programs by going on to our website and clicking the "Apply Now" button to get started. Even though our students will be temporarily learning from home, there are still some things you'll need to provide before enrolling in one of our programs. Make sure you have: 
Official high school transcripts or a GED

A form of identification like a driver's license or birth certificate

Financial aid form and requirements

Your enrollment documents
Chat With Us Online
We want you to know that we're committed to making sure your dream of attending beauty school doesn't have to be put on hold. If you have any more questions about what an online education with us looks like, we'd be happy to talk with you. We hope that you're all staying safe and healthy!